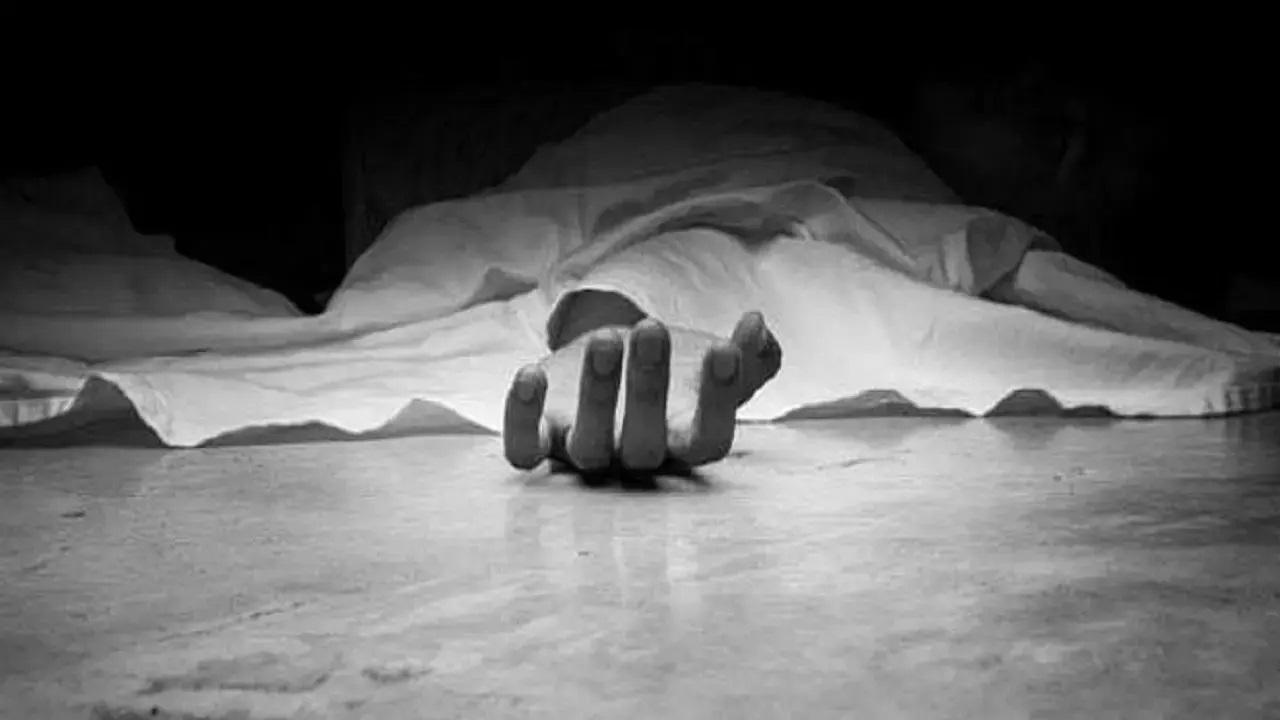 At least 33 dead in a bomb attack on a mosque and a religious school in Afghanistan
No one immediately claimed responsibility for the bombing, but the Islamic State of Afghanistan affiliate claimed responsibility for a series of bombings on Thursday, the worst of which was an attack on a Shia mosque. in northern Mazar-e-Sharif which killed at least 10 Shia Muslim worshipers and injured. mark more
Representative picture
A Taliban official said a bomb attack on a mosque and a religious school in northern Afghanistan killed at least 33 people, including students at a religious school.
Zabihullah Mujahid tweeted news of the devastating bomb attack in the town of Imam Saheb, Kunduz province, saying it also injured 43 other people, many of them students.
No one immediately claimed responsibility for the bombing, but the Islamic State of Afghanistan affiliate claimed responsibility for a series of bombings on Thursday, the worst of which was an attack on a Shia mosque. in northern Mazar-e-Sharif which killed at least 10 Shia Muslim worshipers and injured. brand more.
This story is from a third-party syndicated feed, Agencies. Mid-day assumes no responsibility for its reliability, reliability, reliability and text data. Mid-day management/mid-day.com reserves the exclusive right to edit, remove or remove (without notice) content at its sole discretion for any reason.