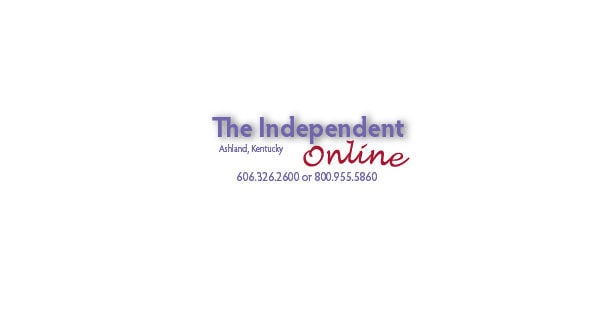 Cautious Commission on Vocational School | News
ASHLAND During public comments Thursday, the Ashland City Commission appeared hesitant to become deeply involved in efforts to tie a vocational school into Ashland's independent school system.
Dan Williams, an advocate for the effort, appeared before the commission to discuss budget reconciliation issues that would prevent Ashland from securing a $10 million vocational school grant. He said that under the governor's proposed budget, there would be a loophole for Ashland to apply, while under the House budget, there would be no possibility for it.
Williams said it was imperative that Ashland have a vocational school in the Independent School District to expand opportunities for young high school graduates. Without the state grant, Williams said the city and school board need to see what solution can be found locally.
Commissioner Marty Gute said that while he supported the effort, he wasn't going to "twist my hands if it didn't happen". Gute said Ashland offers vocational tracks, and if none are offered there, the student can go to Boyd County.
Williams replied that the problem was that to enroll in Boyd County vocational programs, the student would have had to unenroll at Ashland.
Commissioner Josh Blanton, plant manager at his day job, said he recognized the need for good job training and he praised Williams for his passion on the issue.
"We have a vested interest in the city," he said.
Mayor Matt Perkins said he personally advocated for a vocational school in the school district during a visit to state senators in Frankfurt. However, he said he did not want to overstep the boundaries between the city and the school board.
"We stand up for our kids as a board," Perkins said.
Gute invited Williams to the budget work session going forward.
(606) 326-2653 |