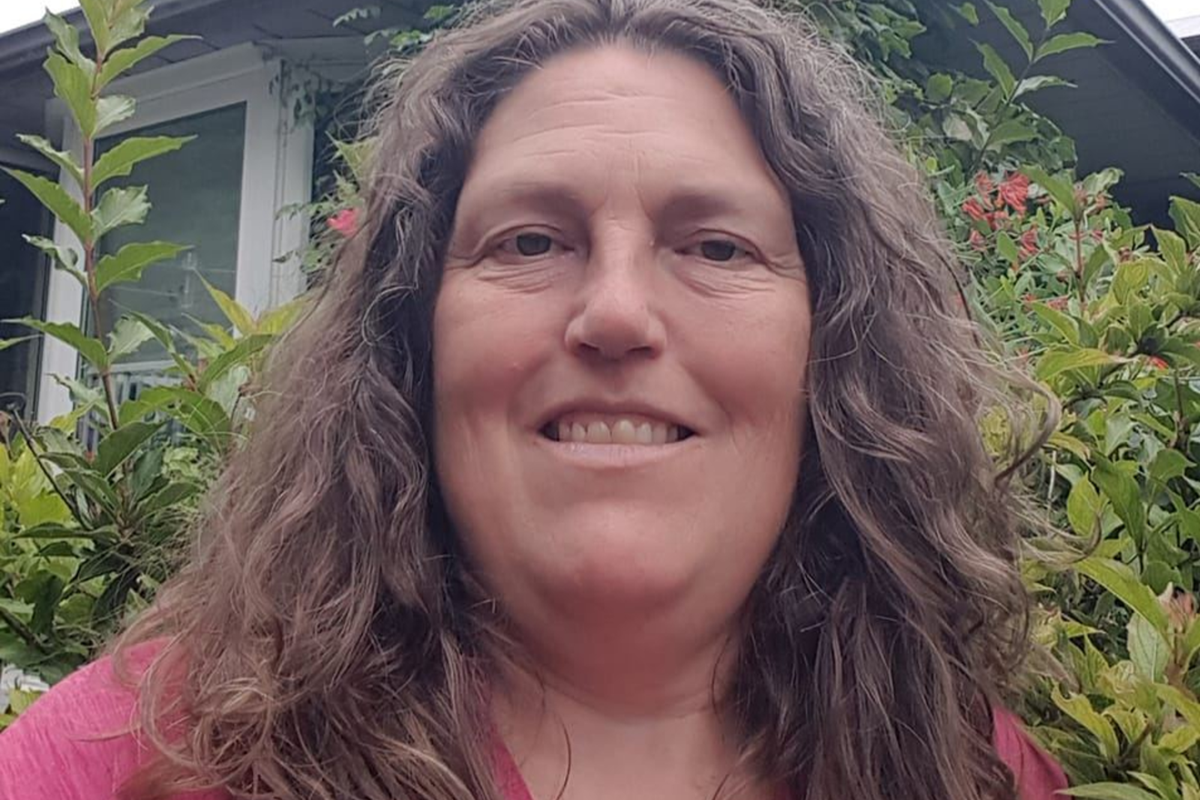 Connors is seeking re-election as a public school trustee
"My voice will continue to meet the needs of all of our students and our growing community"
Editor's Note: BradfordToday has asked school trustee candidates to provide a summary of why they are running for public office. The following is from Debbie Connors, who is running for administrator of the Simcoe County District School Board in Bradford. The municipal elections will take place on October 24. For more election coverage, visit our 2022 Municipal Elections page by clicking here, where you'll find candidate profiles and other election news.
*************************
I am Debbie Connors and am seeking re-election for the Simcoe County District School Board (SCDSB) Public School Board representing Bradford West Gwillimbury.
I am a lifelong resident of Bradford. My three children are/were SCDSB students, as am I. My eldest son is in his third year of college and my other two children attend Bradford District High School.
I have always had a passion to contribute to our education system. I was a parent representative on the school council at my children's school for 12 years. My many years of involvement on the school council and being a parent have benefited my time as a school counselor.
I am very excited about the opening of our two much-needed new elementary schools and will continue to push for funding for a second public high school for our growing BWG. A new high school has been a priority for recent capital requests to the Department of Education, but we have yet to receive funding for a school.
I strongly believe that every student should feel safe, included and accepted, and our schools should continue to actively promote positive behaviors and interactions. We must continue to create a culture of belonging, engagement and success for all.
I will continue to focus on student achievement and well-being, including student engagement and mental health. We must continue to push the ministry to continue funding the tutoring program that started this year to help children catch up on the many months of online learning. Unfortunately, Covid has had a huge impact on our education system and I look forward to helping our system move forward.
I believe that my combined 16 years of experience as a member of the school council and as a trustee will continue to benefit our region and I will ask for your vote. My Voice will continue to meet the needs of all of our students and our growing community. I believe that our students deserve the best education they can receive because they are our future.
If you have any questions or concerns, you can reach me at www.Bradfordtrustee.ca or on Facebook: Debbie Connors for SCDSB Trustee Bradford.