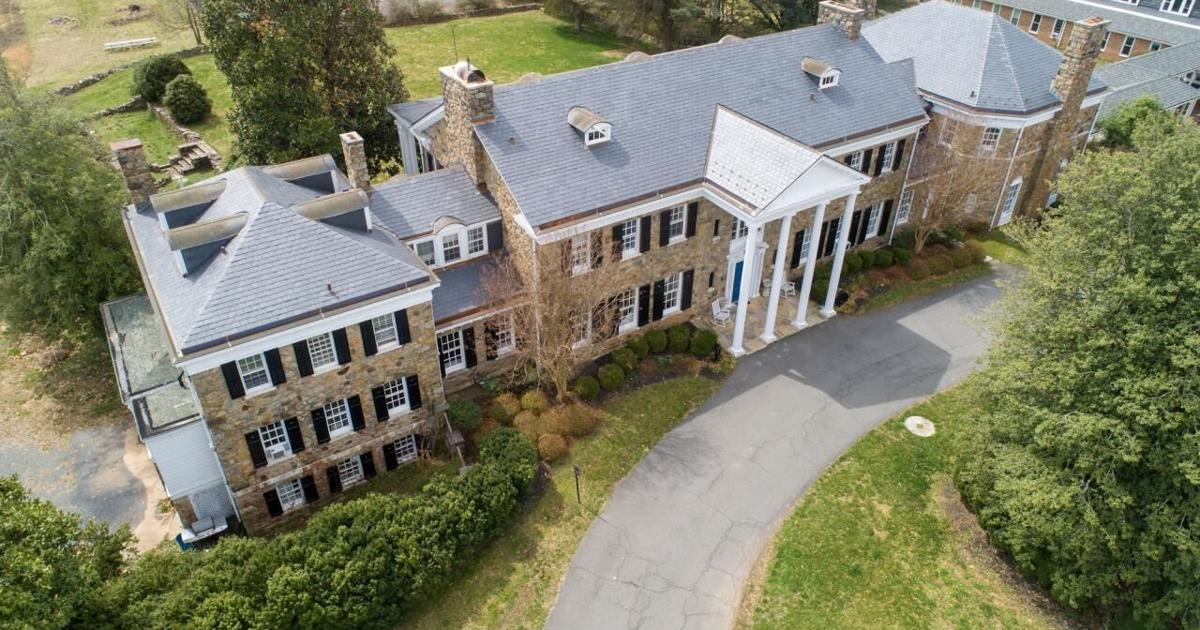 Cornerstone Chapel will open a religious school in the former Middleburg Academy | News
Cornerstone Chapel in Leesburg will open a new school on the former campus of the closed Middleburg Academy, according to an announcement made Sunday by the congregation's pastor, the Reverend Gary Hamrick.
Hamrick, speaking to the Cornerstone congregation, said the church had a ratified contract to purchase the 90-acre property in Middleburg after recently undergoing a 90-day feasibility study.
The school was purchased last year by Chuck and Stacy Kuhn after the school closed in 2020.
The new school will be renamed Cornerstone Christian Academy, Hamrick said.
"Our mission is to provide quality Christian education with a biblical worldview," Hamrick said. The school will open offering K-8 classes beginning in the fall of 2023 and will add a new class each year until it offers K-12 classes.
Hamrick cited what he said was "the collapse of our school system," including the suspension of Loudoun County Public Schools teacher Tanner Cross, the division's transgender policy, among others, as reasons for the church's decision to open a school.
"I began to wonder, what can we do as a church to help build you all up in your faith and encourage you in the Lord during these days?" said Hamrick. "What can we do to help save parents, students and teachers from the school system and create an environment where students can learn and teachers can teach with a biblical worldview, to help equip the next generation to be strong in your faith."
Hamrick said the campus has 70,000 square feet of classroom space with a cafeteria, music room, and baseball, football and lacrosse fields. It also has a gymnasium and a 13,000 square foot administration building. The Academy's current enrollment capacity is 500 students and although they have not started accepting applications, families can fill out an interest form online.
Cornerstone began fundraising for the project, hoping to raise an endowment so students could one day attend school for free.
Before the school can open, Hamrick said several improvements will need to be made, such as refurbishing the heating and air conditioning system, as well as upgrading the wells and water treatment plant on square.
The school will also hire a principal and faculty members, which will take time, he said.
"It's a big effort, but we think it's worth it and we think it's time," Hamrick said.