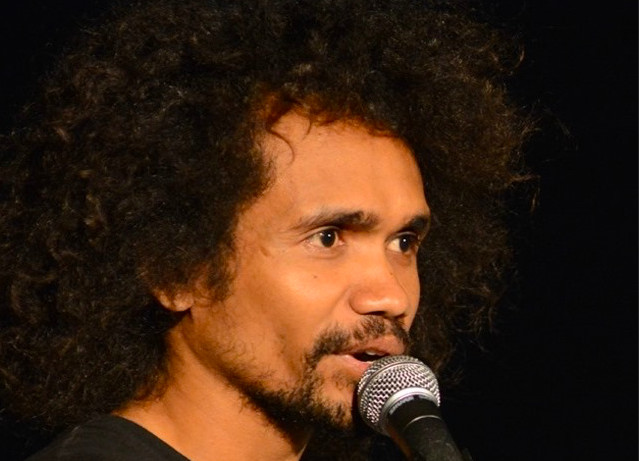 Diocese of Atambua confirms troubled priest transferred to vocational school for "self-management" sessions – National
Budi Sutrisno (The Jakarta Post)
Jakarta ●
Fri 10 July 2020

2020-07-10
16:48
460
6657ac82168da9fa101c8a4066572461
1
national
East-Nusa-Tenggara, NTT, atambua, Felix-Nesi, catholic church, sexual abuse, vandalism, priest
To free

The Diocese of Atambua in East Nusa Tenggara (NTT) responded to concerns raised by author Felix K. Nesi, confirming that a Catholic priest under his tutelage who "caused problems for a woman" had been transferred to a school professional to undergo -management ".
Literary award winner Felix was arrested at NTT on July 3 after allegedly vandalizing a Catholic parish clergy house in a fit of rage upon learning that the parish had detained a priest he accused of to have "mistreated a woman".
The head of the diocese's justice and peace commission, Paulus Nahak I., and judicial vicar Mateus da Cruz said in a statement on Wednesday that the diocese had dealt with the case concerning the priest in October last year in accordance with the 1983 Code of Canon Law as local customary law. The priest, identified as "Romo A" by Félix, was suspended from his pastoral duties.
"The priest, who undergoes a pastoral suspension, is temporarily assigned to the Catholic vocational school SMK Bitauni for self-management sessions, while awaiting the opportunity to follow a course of spiritual refreshment which will determine our next decision in his regard", Paulus and Mateus said as quoted in the statement.
Also read: NTT author pledges to continue fighting sexual abuse in vandalism case
Felix had previously condemned the decision to transfer the priest to the vocational school as it had a number of female students. The vocational school is located just 700 meters from the house of the clergy.
The writer expressed his concerns to the school principal, who reportedly told him that the accused priest would be transferred again shortly, as his short stay at the school was only intended for "refreshment". However, after nothing changed months later, Felix damaged school property in anger at the diocese's inaction. Police arrested him for vandalism.
Representatives of the diocese of Atambua confirmed that Felix was apprehended on July 3 to make a statement to the police and was released the next day.
Representatives expressed dismay at the "subjective reports, comments and analyzes" of the case, arguing that they did not understand the background and full information about the case.
"The legal proceedings against Felix as well as his concerns can be resolved amicably, in accordance with the principle of openness, so that the truth can be revealed in order to achieve justice and peace," said representatives of the diocese .