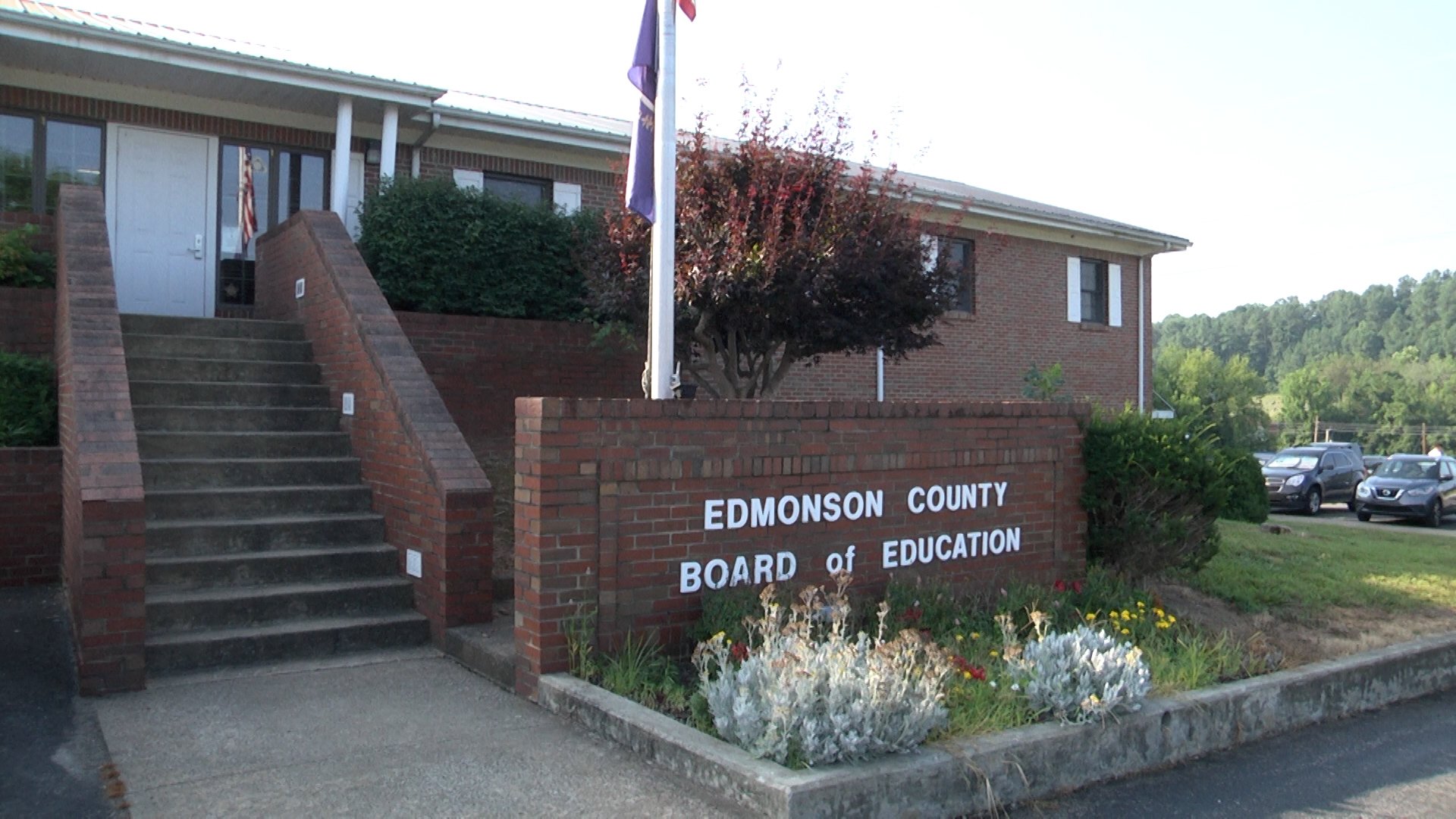 Edmonson County schools will receive $10 million for vocational school renovations – Reuters
BROWNSVILLE, Ky. — Schools in Edmonson County will receive $10 million for their local technical and vocational center.
The region's vocational training center receives funds for education from the state budget.
The vocational training center was built in 1981 and has not been renovated since, said Edmonson County Schools Superintendent Brian Alexander. He said there was an urgent need for updating and expansion.
"I really appreciate our local legislators digging in and keeping this funding in the budget," Alexander said. "Rep Michael Meredith has spoken with us a lot and helped us make this a reality. But we are very happy to be able to take advantage of this opportunity to be able to expand and renovate."
The center's vocational programs include agriculture, engineering, electrical, welding, auto mechanics, health, business, marketing and more.
Alexander said it would give students a chance to come out of high school better prepared for a career or post-secondary education.
The measure that enabled the funding, HB 1, is the result of countless hours of deliberation and months of stakeholder input and contains provisions from the House and Senate versions of the spending plan, according to a Kentucky release. House Majority Caucus.