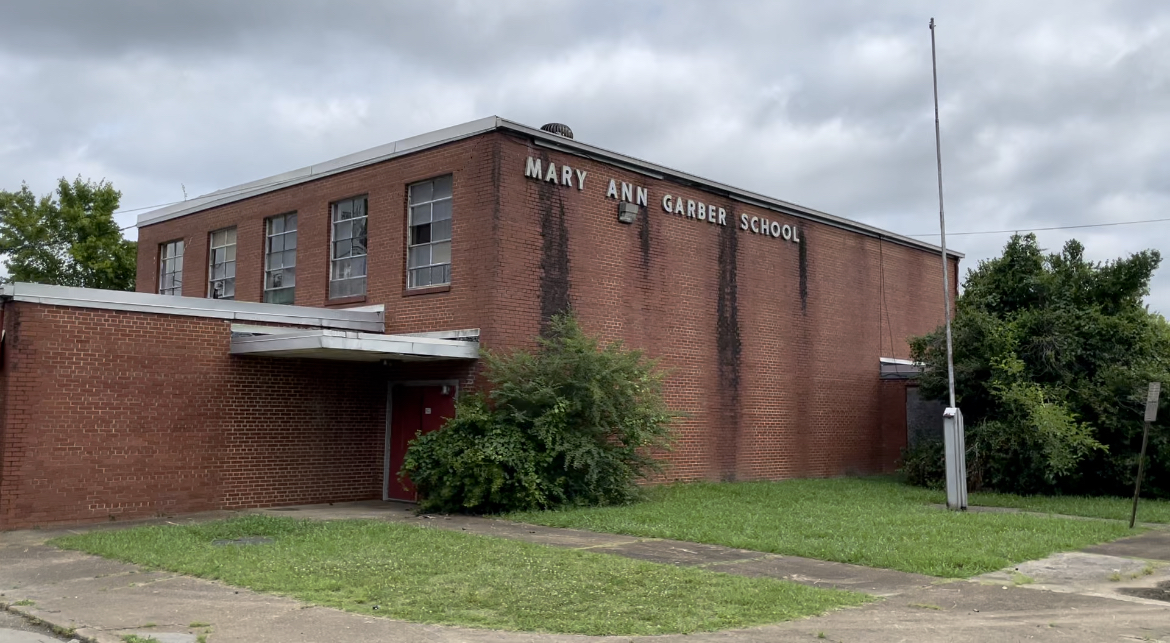 Former Mary Ann Garber school turned into a vocational school
HAMILTON COUNTY, Tenn (WDEF) – A new one-of-a-kind school is in the works for Hamilton County schools.
The plan is to renovate the old Mary Ann Garber School and turn it into a vocational school to help students better prepare for the future workforce.
The former Mary Ann Garber School on Roanoke Street has been unoccupied for several years now, but will soon be a fully functioning trade school for Hamilton County students.
"At the start, we'll start with the 11th and 12th grade. There will be a possibility of dual registration with the State of Chattanooga. There will also be adults who have not completed high school and who can return for vocational training, as there will be a number of different trades that will be involved, "said Mayor Jim Coppinger, County of. Hamilton.
The school plans to use both educators and entrepreneurs to help students not only succeed in school, but also prepare for the workforce.
"The Association of General Contractors provides people with expertise in the field. They won't learn skills they won't use. They will not learn things that are archaic. They will learn current affairs. Young people can go and immediately enter the labor market. They can have a good salary and competitive benefits, "says Dr Steve Highlander, County Commissioner.
Students will be able to receive training in a multitude of trades such as: HVAC, Welding, Masonry, Carpentry, Electricity and more.
"It gives the student the opportunity to know what is going on on a job site, to be trained in what to expect on a job site, to also serve as an intern on a job site while he is doing it in preparation." from the first day they graduate so they can go out and be productive, "Mayor Coppinger explains.
The school is expected to cost around $ 8 million and is funded by private and public partnerships.
The vocational school is expected to open in August 2022 and plans to guarantee participating students a job in the labor market by the time they graduate.