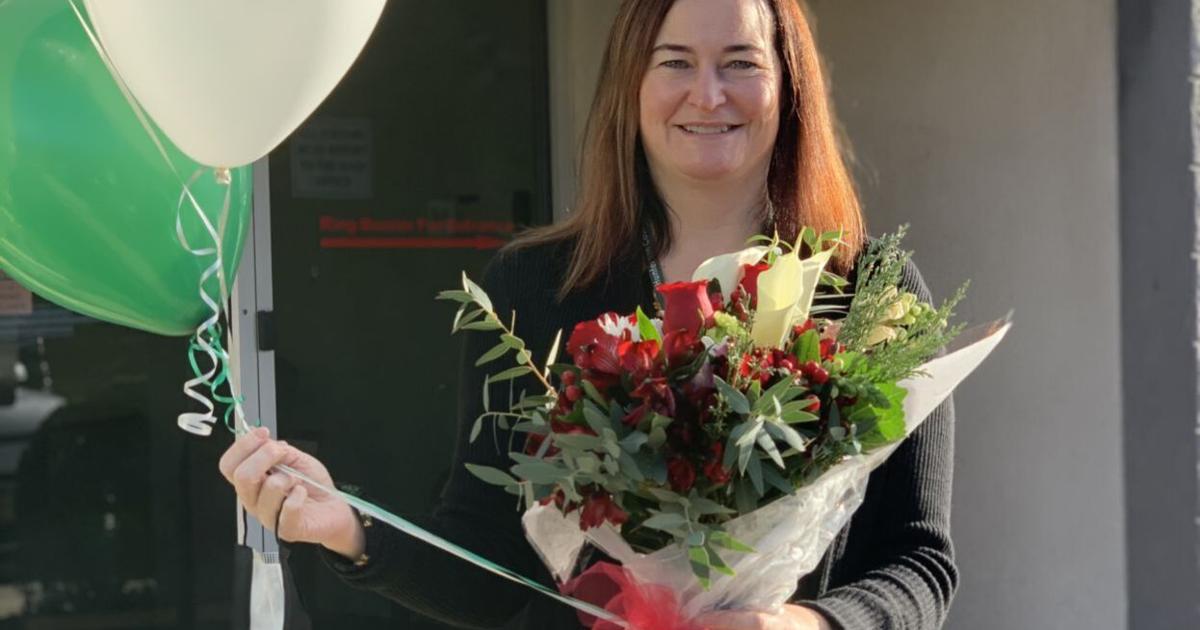 Lana Shanahan Named Hunterdon County Vocational School District Teacher of the Year | Hunterdon Magazine News
Lana Shanahan, of Washington, serves as both the district health science and pre-nursing instructor for timeshare high school students and school nurse at her Bartles campus.
Tanya Nalesnik, director of grants management, admissions and security at HCVSD, as well as a supervisor at the Bartles campus, said Shanahan's teachings extend beyond the classroom to reach staff and students. 'administration.
She praised her colleague's abilities to advise, lead and support the school community on many fronts.
Teaching is a relatively new career for Shanahan. After spending 25 years as a certified dietician and diabetes trainer and working in public health and hospitals in North Carolina, New York and New Jersey, she returned to school to become a registered nurse.
She spent 18 years in rehabilitation, sub-acute and long-term care, including as assistant director of nursing specializing in infection control and staff training.
She joined HCVSD in 2019 as a Paramedic Instructor at Polytech Career & Technical School, but her past work experience made her an ideal candidate for the position of Pre-Nursing Instructor.
"Teaching is something I've always wanted to do, but never pursued," Shanahan said.
"One of my favorite parts of my nursing career has been training staff. I enjoyed being part of other people's learning experiences. Now I love teaching high school because my students are just starting out, fresh and excited to become healthcare professionals. »
Nalesnik and many others throughout the district praised Shanahan for maintaining a dual role during the pandemic, which has dramatically changed the way teachers and health workers carry out their roles and responsibilities.