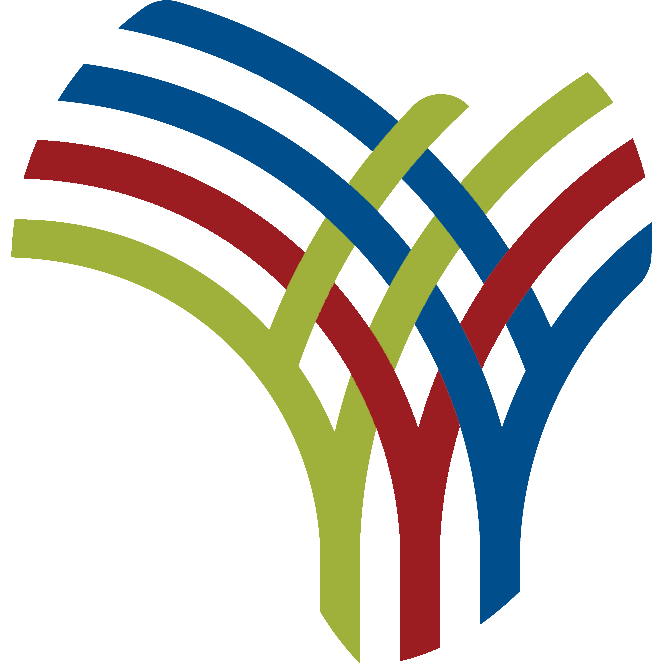 Liberia: Dopoh representative wants budget allocation for River Gee vocational school
River Gee County Legislative Caucus Representative Chairman Francis S. Dopoh wrote to the House of Representatives requesting a budget appropriation in the amount of US $ 300,000 to begin the effective operation of the Professional Institute and River Gee technique.
According to the representative of River Gee County Electoral District No.3, the River Gee Vocational and Technical Training Institute (RGVTI) was enacted by the 54th Legislature, approved by President George Manneh Weah, and published in a prospectus on April 14, 2020, but it did not receive any budget allocation for its operation.
He said this initial appropriation would revive the physical existence of this technical institute which is expected to provide basic technical and vocational skills to hundreds of young people who cannot attend Tubman University in Maryland County every year, or students who drop out of high school.
He said many students left River Gee County to come to Monrovia and other urban areas in search of basic skills and technical training, thus depopulating the county.
The River Gee lawmaker noted that this requested credit will demonstrate government support for education in River Gee County and serve as a seed fund to attract support from their citizens and partners.