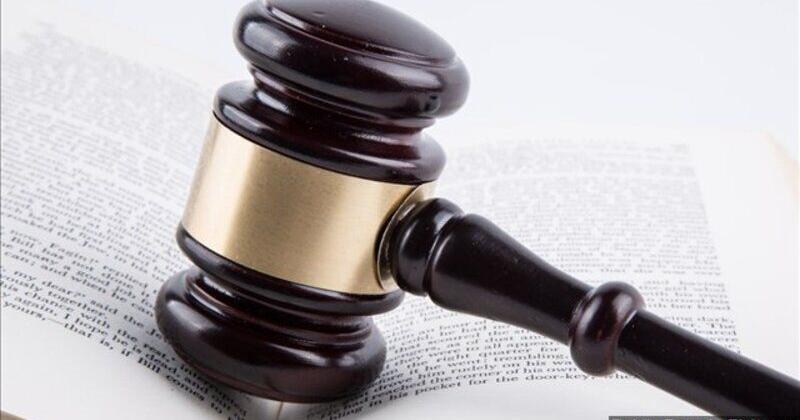 Oregon Leads States to Intervene in School Religious Discrimination Case | Local
SALEM, Ore. — Oregon is leading a coalition of states and the District of Columbia intervening in a class action lawsuit against the federal government over Trump-era changes to the enforcement of anti-discrimination laws in religious schools.
Oregon Attorney General Ellen Rosenblum and 18 other attorneys general filed an amicus brief with the U.S. District Court for the District of Oregon on Tuesday, joining the class action lawsuit. Hunter c. US Department of Education Case. The brief supports plaintiffs in the lawsuit, students who oppose the federal government's implementation of religious exceptions to Title IX anti-discrimination laws that began under the Trump administration.
Title IX generally prohibits sex discrimination in federally funded schools and requires schools to act to prevent discrimination and harassment on campus. However, it originally provided a slight exclusion for schools run by religious institutions. This exception has expanded under Trump-era officials.
"It is outrageous that the US Department of Education under the Trump administration has gutted protections for women, members of the LGBTQ+ community, and other classes of students that had been in place for 40 years. The new rules put students at direct and serious risk of discrimination and harassment," Oregon Attorney General Ellen Rosenblum said. Worse still, the rules allow schools to avoid notifying their students prior to enrollment whether or not they will comply with Title IX protections. »
According to Rosenblum's office, the Trump-era rule allows any school that claims its mission statement is based on religious beliefs to seek an exemption from Title IX anti-discrimination requirements. Additionally, schools no longer have to request this exemption in writing from the Department of Education, making the process of circumventing Title IX faster and easier.
The elimination of a written request for an exemption took place in August 2020, and schools were then allowed to invoke it immediately in response to a student's complaint. By November, the scope of the religious exemption under Title IX had been "substantially" expanded.
"Combined, the rules harm students, put them at higher risk of experiencing gender discrimination, and make it harder to hold schools accountable for resulting harm," the AG coalition wrote in its dissertation. friend. "States have a duty to protect students from the short- and long-term harms of discrimination and harassment. States also have an interest in ensuring that students can learn in an environment free of these harms. For these reasons , the states support plaintiffs in asking this court to strike down the August 2020 and November 2020 rules."
The United States District Court ruled earlier this month that three Christian post-secondary schools that could be affected by a ruling in the hunter case would be allowed to join the Ministry of Education in its defense.
Attorney General Rosenblum was joined in the case by the attorneys general of California, Connecticut, District of Columbia, Delaware, Hawaii, Illinois, Massachusetts, Maryland, Michigan, Minnesota, New Jersey, New Mexico, Nevada, New York, Pennsylvania and Virginia. , Vermont and Washington.