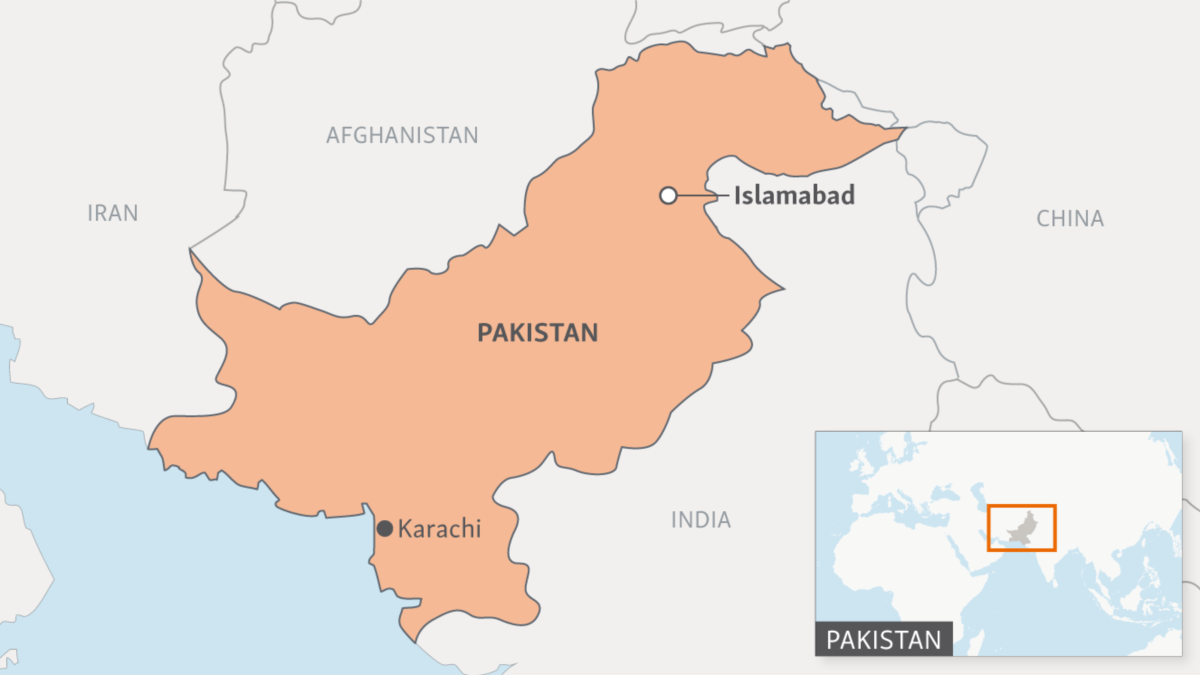 Pakistani cleric accused of sexual abuse at religious school
A 70-year-old Muslim clergyman has been charged with sexually abusing a student at a religious school after cellphone videos claiming to show the clergyman beating the student went viral on social media.
On June 17, Lahore police filed a complaint against Azizur Rehman, who denied the charge, after the student filed a sexual abuse complaint.
The videos went viral late June 15, sparking outrage on social media, with many calling for the religious to be punished. It was not known how the video clips began to circulate on social media.
Rehman said in a video statement that he was drugged before the alleged abuse was filmed and that it was part of a plot to have him expelled from Jamia Manzoor-ul-Islamia seminary in Lahore.
The madrasah dismissed the cleric earlier this month after residents of the neighborhood showed its administration videos of the alleged sexual assault.
"On the basis of their complaint, and after consulting the administration, you were relieved of your duties," indicates the letter sent by the seminar to Rehman.
A police spokesperson said officers were unable to locate the priest during their visit to the seminary after the student filed his complaint.
The student, who is believed to be in his 20s, said in the complaint that he gave several video and audio recordings to help police investigate, and that he received death threats from Rehman.
Police said the student told them the cleric had mistreated him for several years.
There are approximately 25,000 registered religious seminars across Pakistan and almost the same number is reportedly unrecorded. It is estimated that around 200,000 students graduate from these seminars each year.