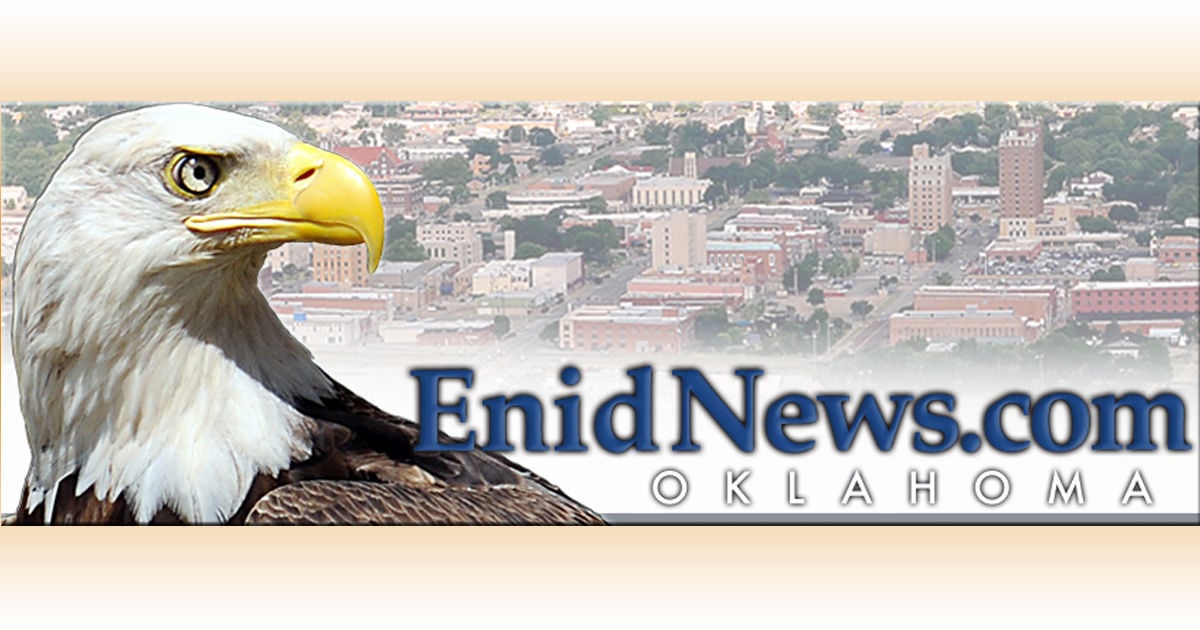 Public school students and teachers can now be nominated for state awards | New
Nominations are now being made by the state Department of Education for what's known as the Academy Awards for Oklahoma Public Education, with one slight exception due to the COVID-19 pandemic.
Next spring, the 36th Annual All-State Academic Fellowships and Medal for Excellence Awards will honor academic excellence in Oklahoma public schools.
The Oklahoma Foundation for Excellence will provide a total of $ 125,000 to 100 senior graduates and five educators in the Oklahoma public school system.
The process for nominating this year's students, however, is being changed to accommodate students who have not been able to pass the SAT or ACT tests – whose scores normally qualify them for the awards – due to the pandemic.
For these students, the school principal must certify that the student was unable to take the test due to COVID-19 and that the student is in the top 4% (cumulative weighted GPA) of his senior year.
A $ 1,000 scholarship will be awarded to each of the 100 university graduates selected from among Oklahoma public high school graduates. Academic applications for all states must be received by 5 p.m. on December 2.
To qualify, students must meet at least one of the following requirements: a composite ACT score of at least 30; a combined SAT evidence-based reading, writing and math score of at least 1370; or be selected as a semi-finalist for National Merit, National Achievement, or Hispanic National Scholarship. Eligibility must be verified by the district superintendent or high school principal.
Last year, three students from Northwestern Oklahoma were recognized as Academy members: Cailey Luskey from Chisholm High School, Zachary Wallis from Alva High School, and Cayman Matson from Kingfisher High School.
The medals of excellence will also honor five individuals each in a primary, secondary, administrative, regional university / community and research university institution. These nominations are expected on November 30.
Applications can be submitted online at www.ofe.org.
Since 1987, the foundation has awarded more than $ 5.1 million in prizes and scholarships.
Next year's awards show, with more than 800 guests expected, will take place on May 21, 2022 at the Omni Hotel in Oklahoma City and will air statewide on OETA public television.