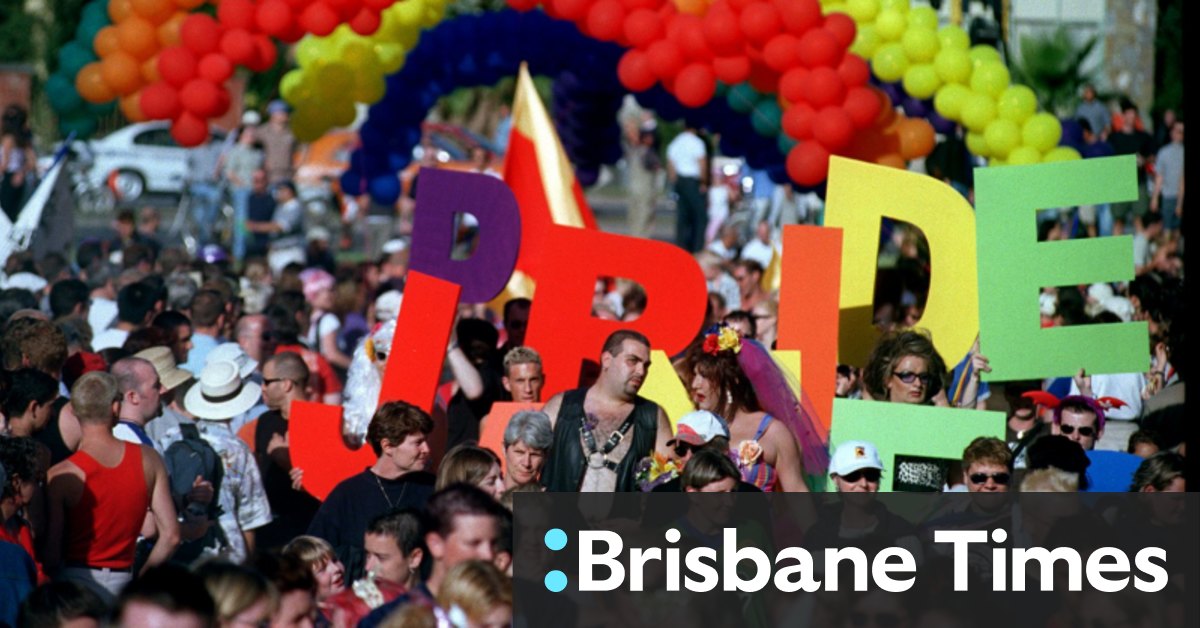 Students avoid religious school as protest planned
"While this is a good step to get rid of the contract, I really think other changes within the school need to happen for our cause to be successful."
Mr. Mulheran declined to be interviewed.
Selina Dowd, organizer of Equal Love, said the protest was part of a wider fight against the Religious Discrimination Bill.
"Citipointe and main bigot Brian Mulheran have waived the disgusting contract they emailed parents," she said.
"It is a demonstration that public pressure from students, parents, teachers and their supporters across Australia can combat and defeat homophobes and transphobes.
Equality Australia's legal director, Ghassan Kasssieh, called on Mr Morrison to withdraw the bill.
He said Mr Morrison pledged in 2018 to remove "outdated exclusions" from national anti-discrimination laws that allowed discrimination against LGBTIQ students.
"This reform is long overdue and better protections must apply to both teachers and students," he said.
"But the Morrison government's Religious Discrimination Bill will invite exactly this type of practice into employment in faith-based organisations, schools, aged care services, emergency accommodation and hospitals.
Liam Elphick, associate lecturer in law at Monash University, said while Citipointe's decision to withdraw its contract was a positive step, the problem was not confined to one school.
"That's just the tip of the iceberg. Discrimination doesn't have to be written down to be harmful," he said.
A protest was scheduled for Friday at 6 p.m. in Brisbane's King George Square.