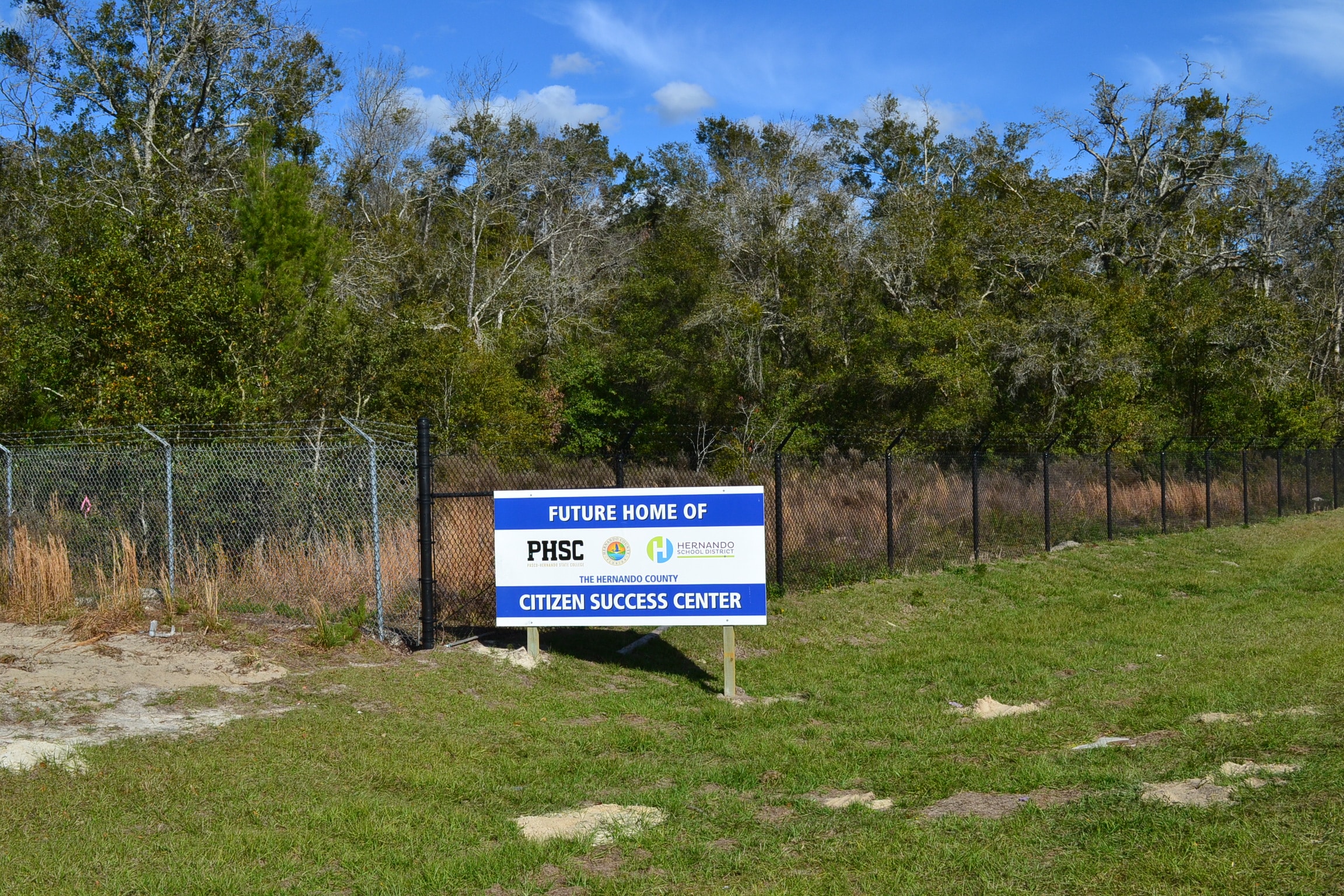 Successful contractor for an autonomous vocational school
Soon, residents of Hernando County will have the opportunity to attend a local, self-governing vocational school. As previously reported in the Hernando Sun, Governor DeSantis — along with Hernando County Senate Sponsor — Senator Wilton Simpson, has approved two separate funding bills that will make this possible in the near future.
The state's first appropriations bill for a self-contained Suncoast Technical Education Center facility was a $9.3 million grant in August — an achievement that county administrators and school board members have been researching since 2013. In that year, $1.5 million in funding helped set up vocational training courses. in two secondary schools in the region. The new stand-alone vocational school will serve both high school students and adult students interested in learning a trade.
Rampant inflation in the cost of building materials and the addition of infrastructure items such as additional sidewalks and turning lanes drove up the price of the new vocational school. The new structure which will be located on a 17.94 acre property the county acquired from the Brooksville-Tampa Bay Regional Airport for $1,794,000 would require significant ancillary components. The facility, which will be located just east of Gale Insulation, will comprise three entities: a government centre, a business college and vocational education.
On October 18, 2021, Governor DeSantis was back in town to hold a press conference to announce a separate funding appropriation in the amount of $6.1 million to cover operational start-up costs for the Suncoast Technical Education Center, business college and government center.
Fast forward to January 11, 2022, and the Hernando County School District has issued a contract with Skanska USA Building Inc., an established builder of commercial and public places, for $7,850,000 to construct the first county vocational school. The project is currently in the design and planning stage and a construction start date is "to be determined" according to the contract. Sources close to the project say construction is expected to start in April.
Brian Ragan, county facilities and construction manager, explained that the $7.85 million is solely for construction of the building and parking lots and comes from the $9.3 million grant that includes money for the design, furnishings, equipment and other items needed for the centre. operations.
Separate public funding of $6.1 million was provided to the county to build the shared infrastructure required for the three entities that will occupy the site, including turning lanes, traffic lights, a road crossing the property, extension of Helicopter Dr., drainage for property and animal movement.
Ragan told the Hernando Sun that rising construction costs due to inflation have forced the county to seek additional funding beyond the two credits to offset construction costs. The request for additional funding is currently before the Florida Legislature.
Related