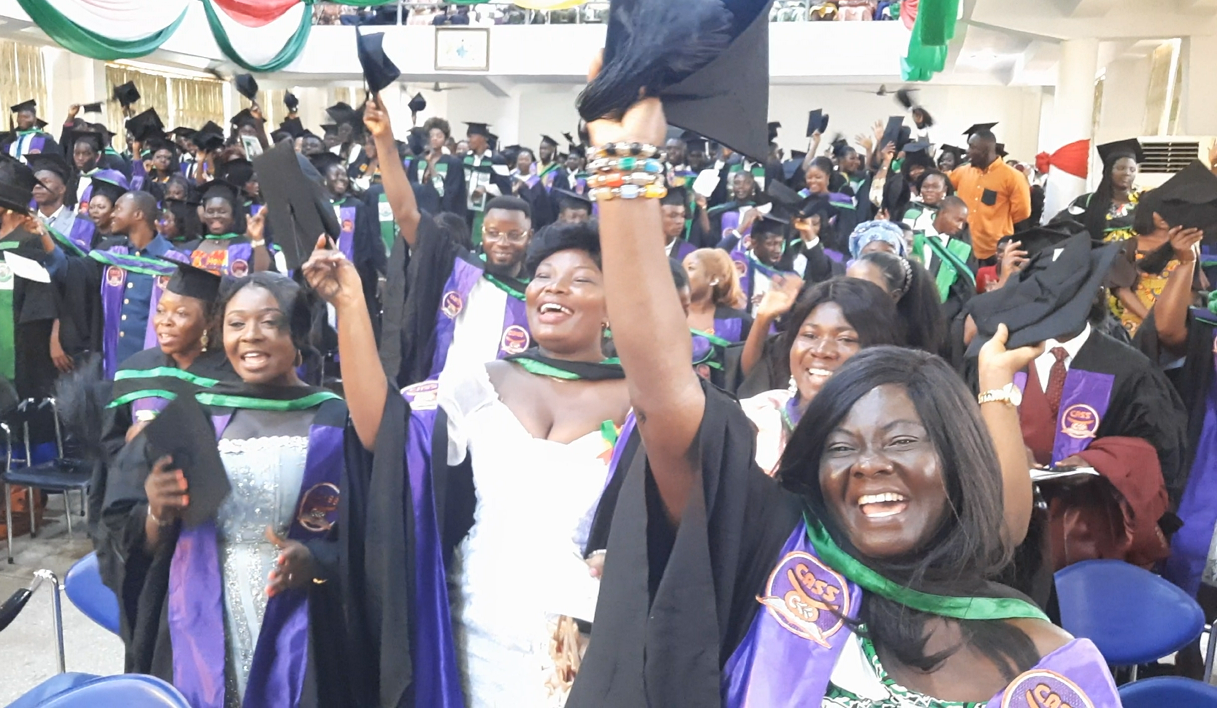 Sunyani Technical University VC urged graduates to avoid complacency and strive for self-reliance
The Vice-Chancellor of Sunyani Technical University (STU) urged graduates to avoid complacency after school and strive to be self-sufficient with acquired skills.
Professor Kwadwo Adinkrah-Appiah also encouraged them to form partnerships, if necessary, and to develop their activities.
He insisted that they will succeed with determination if they make good use of the knowledge they have acquired at university.
Professor Adinkrah-Appiah believes this would help reduce graduate unemployment.
He advised at the institution's 14th graduation ceremony at Sunyani in the Bono region.
The occasion also coincided with the launch of the University's 55th anniversary and the launch of a GHS 300 million endowment fund that is meant to advance the development of the university's human capital and infrastructure.
The VC said: "The structure of the academic programs at STU has sufficiently prepared you to be self-sufficient as an employer and not as an employee and as a job creator and not as a job seeker" .
While he admits the Covid-19 pandemic has created gaps in national and global economies, he said it also provides opportunities for engineering, technical and vocational education and training (TVET) graduates and entrepreneurial skills.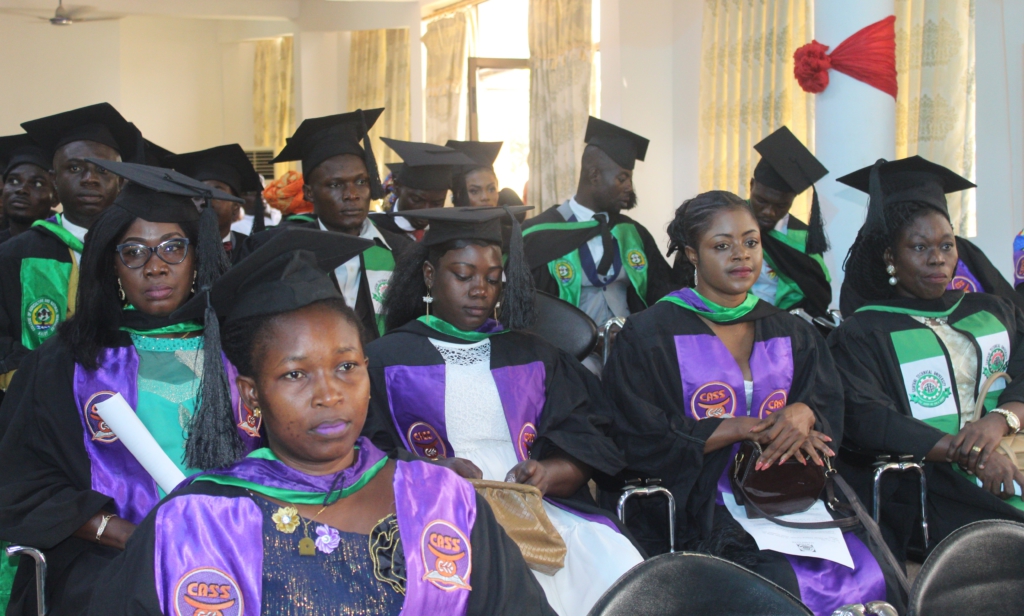 "You must therefore apply all the technical, professional and entrepreneurial skills you have learned from STU to make a difference in your own life and that of the nation. Start your businesses and make them big business.
"Form partnerships with your friends and family, and with determination and God on your side, you will succeed. However, I urge you not to wallow in your new status as graduates, for the demands of life are just beginning. Let the sky be your limit," he said.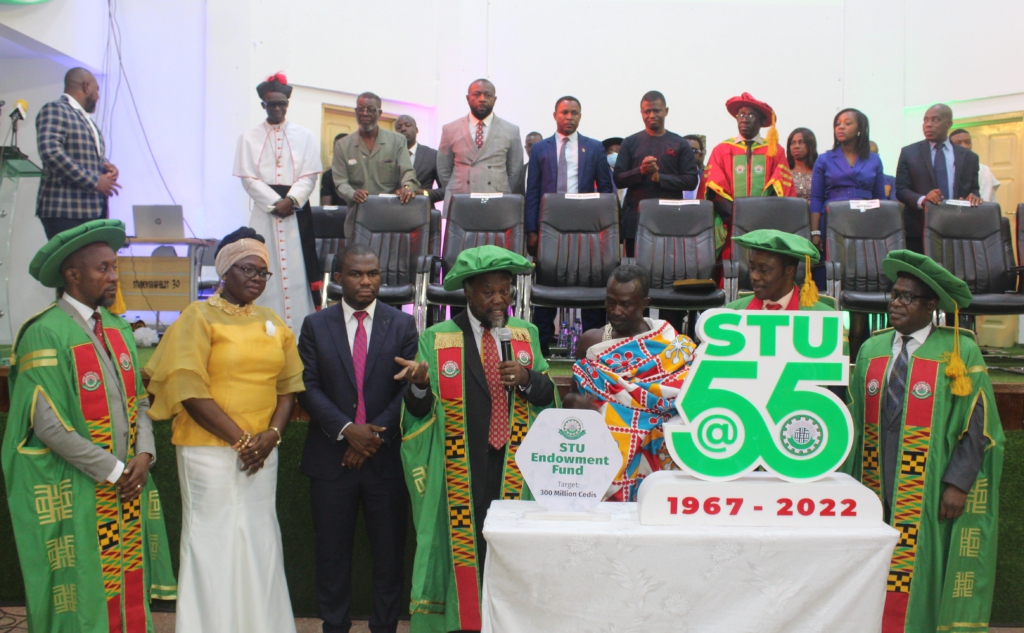 He charged graduates to be worthy ambassadors of STU and to strive to contribute to the activities of the Alumni Association, including contributions to the new STU Endowment Fund.
A total of 1,779 graduates received B-Tech, HND and Diploma certificates in Engineering, TVET, Applied Science and Technology, Applied Arts, and Business and Management Studies.
Of this number, only 672 (37.8%) are women.
STU Vice-Chancellor Prof. Kwadwo Adinkrah-Appiah said that despite financial clearance which enabled them to recruit 114 new staff and faculty, the University's existing student-faculty ratio at 1:28 always exceeds GTEC requirements.
He therefore appealed for a new authorization to recruit more professors in order to improve the ratio.
He noted that the university management has initiated efforts to secure a public-private partnership agreement to build a hostel with a capacity of 2,000 beds to provide decent accommodation for students.
Bono Regional Minister Justina Owusu Banahene assured them of the government's commitment to continue supporting TVET education as it is seen as "a key driver and pillar of national development".
She urged graduates to make an impact on society and be good role models in word and deed.
Some deserving students received awards, with Salifu Sumaila winning the best graduate student.
Founded in 1967 as Sunyani Technical Institute, the institution was transformed into a polytechnic in 1997 with an emphasis on TVET, and in 2016 it was converted into a technical university following the enactment of the Technical Universities Act 2016 (Act 922) as amended.