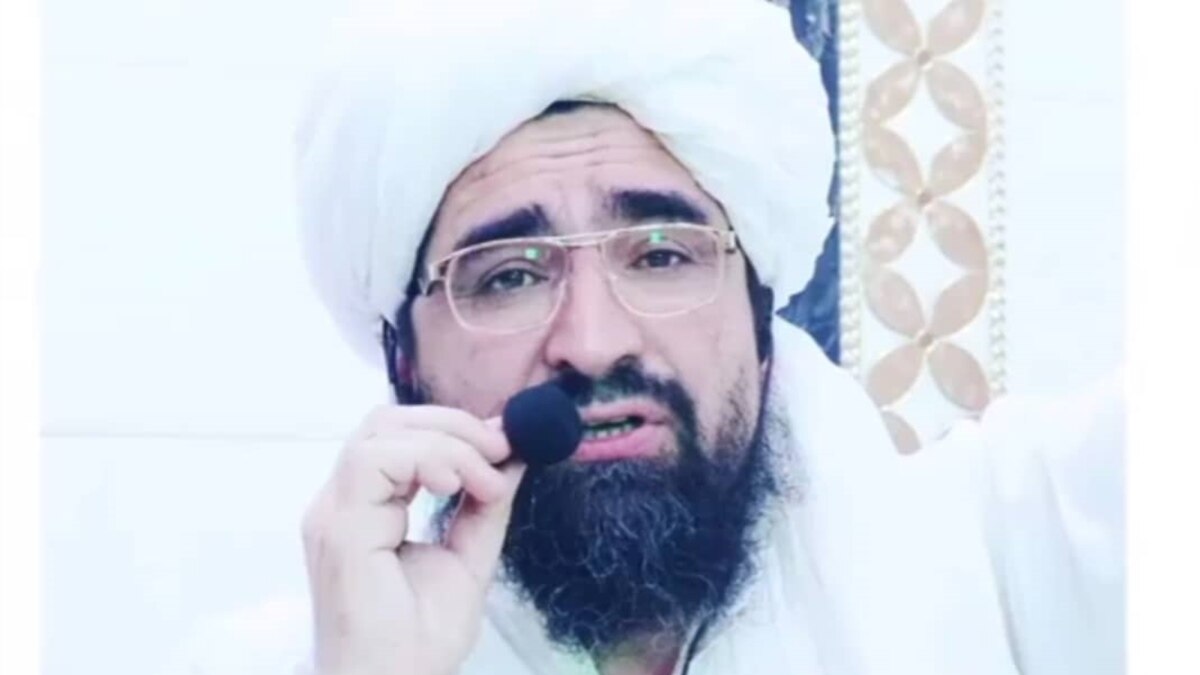 Taliban cleric killed in explosion at religious school in Kabul
A prominent Hanafi cleric and Taliban supporter was killed during an explosion in Kabul, a spokesman for the Taliban-led government said on August 11.
Rahimullah Haqqani was killed "in an attack by a cowardly enemy" at his religious school, said Bilal Karimi, deputy spokesman for the Taliban government.
The government has not commented further on the attack, which multiple reports say was carried out by a suicide bomber inside the Haqqani Madrasah, a religious education school.
One of Haqqani's brothers was also killed in the attack, Kabul police spokesman Khalid Zadran said. Three other people were injured, Zadran said.
The extremist group Islamic State claimed responsibility for the attack, according to its Telegram channel.
Haqqani was one of the Taliban's "most prominent advocates and one of the biggest instigators of fighting," the SITE Intelligence Group, which monitors jihadists. saidciting a statement from the Islamic State.
RFE/RL's Radio Azadi quoted a source as saying that a disabled person attacked Haqqani and at least six other people were killed.
The attacker was someone who had previously lost his leg and hid the explosives in a plastic prosthesis, according to Reuters, citing four unidentified sources.
Haqqani, from Nangarhar province, was a prominent Taliban supporter and a famous scholar of Hanafi Islam. He was known to have heated religious discussions with Salafist religious scholars.
Although nothing is known about Haqqani's official position in the Taliban government, he was reportedly a member of the Taliban Ulama Council.
He had hundreds of religious students in Khyber Pakhtunkhwa, Pakistan and Afghanistan, and some of the ruling Taliban officials are also among his students.
"Rahimullah Haqqani was a fan of Taliban suicide bombers in the past, and he ended up being the victim of a suicide bombing himself," Afghan journalist Sami Yousafzai told Radio Azadi.
Another famous scholar of the Salafist religion, Sardar Wali Saqib, was mysteriously killed on July 13 at his home in Kabul.
Saqib's assassination drew many reactions from religious scholars inside and outside the country.
With an AFP report