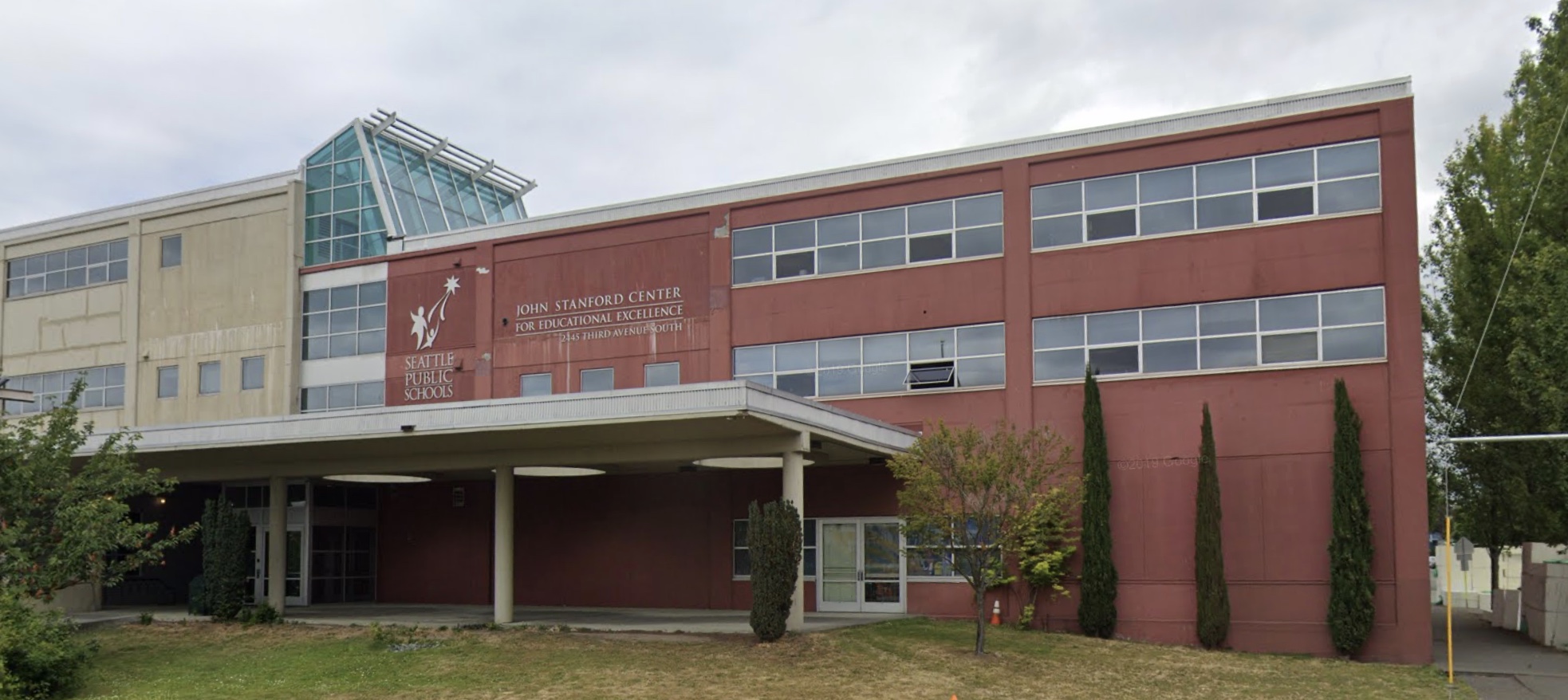 The Urbanist Podcast: Seattle Public School Co-Ed Report Card
In this episode, professional educator and editor Natalie Argerious tolerates my parents' delirious comments about the 2021-2022 public school year. The kids have a lot of catching up to do. The teachers do their best and provide them with a social and emotional education that we have never had. But is the District really useful? It may not be a passing grade.
Beyond a single school year, there are broader educational trends that schools in Seattle will grapple with. The drop in pandemic registrations is about to meet a crater in the population. The city has many new neighborhoods, but few new schools to support them. And does a 10-week summer break really make sense?
Of course, we want to hear your thoughts, opinions and experiences about the school year. Do you want to see year-round schools in Seattle, or are the long summers perfect? Contact us on podcast [at] theurbanist.org. As always, you can find The Urbanist podcast on iTunes, Spotify, and other major platforms.
And if you enjoy the podcast, be sure to give a "like" or a "thumbs up" on your favorite platform. It's a great way to spread the word to new listeners.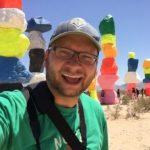 Ray Dubicki is a stay-at-home dad and on-call parent to take care of general school and neighborhood duties around Ballard. This allows him to see how city planning is working (or not) during the hours when most people are locked in their office. He is a lawyer and urban planner by training, with experience in nut soup planning, from code enforcement to university development to drafting zoning ordinances. He enjoys using PowerPoint, but only because it's no longer a weekly requirement.