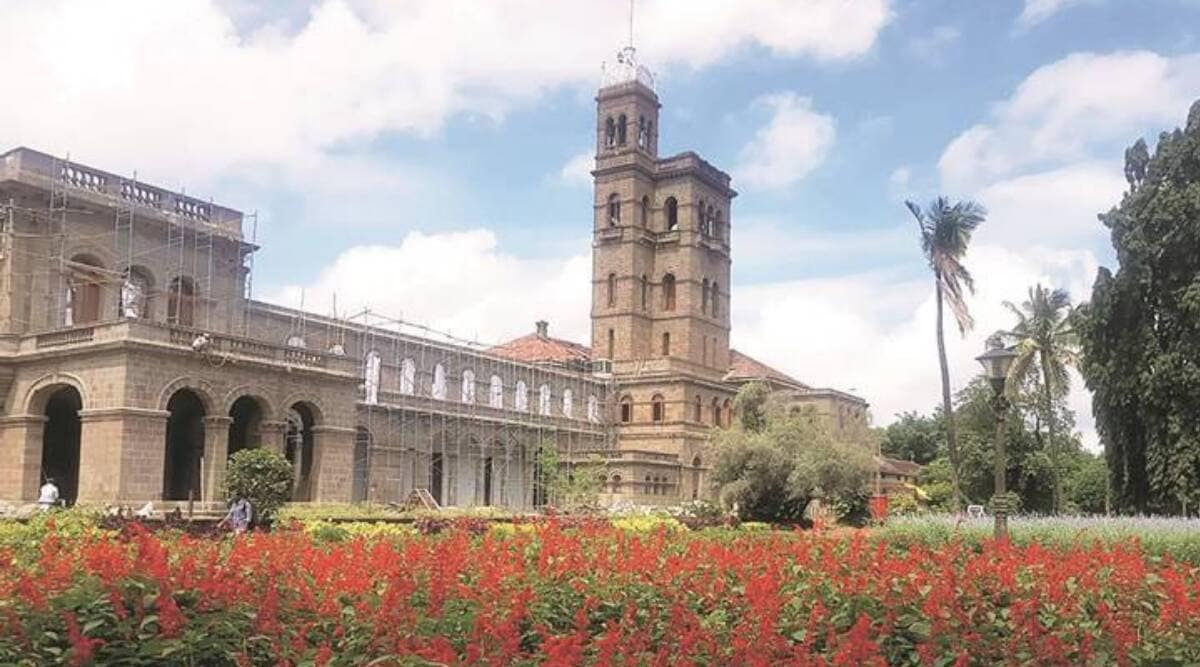 Three new professional courses at the University of Pune for HSC passports
Savitribai Phule Pune University (SPPU) is offering three new professional courses, designed and organized in partnership with industry, to students who have passed their Class XII exams.
The university has issued an admission notice for the three Bachelor of Professional Studies courses in Retail Management, Manufacturing Skills and Renewable Energy Skills to be offered by the Skills Development Center. While the BVoc's capacity for retail management is 80 places, the other two courses have 50 places each.
The three-year BVoc in Retail Management will provide students with a two-year work opportunity at Maruti Suzuki dealerships and a earn and learn component to assist students with financial aid during their degree course.
The industry partners of the BVoc Manufacturing Skills Course are Volkswagen, Cummins and Tata Motors, who are actively involved in program design and expert conferences, and will be offering internships. BVoc's industrial partners in renewable energy skills are Suzlon Energy, Thermax Pvt Ltd and Sunshot Technologies, among others.
All three courses are graduate degrees with a duration of three years and admissions will be on the basis of an Online Entrance Examination (OEE), the schedule of which is available on the department's web page / respective center.
Forms for the OEE can be completed on campus.unipune.ac.in for a regular rate of Rs 500 for the general category or Rs 350 for the category reserved until August 7 or with a late fee of Rs 750 until 'to August 10. The Common Campus Entrance Platform was created to provide information about the OEE and its format. It can be accessed at https://campus.unipune.ac.in/CCEP.
The OEE will be one hour in duration and a detailed schedule will be posted later on the university's website. The exam based on multiple-choice questions will have 100 marks divided into two sections: 20 marks for general knowledge / logical reasoning / comprehension and 80 for subject-specific questions. One third of the points awarded for a question will be deducted for each incorrect answer.
The merit list will be prepared on the basis of a total score and in the event of a tie, the questions by subject in section B will be taken into account. In the event of a new tie, the scores of the qualifying examination will be taken into account.