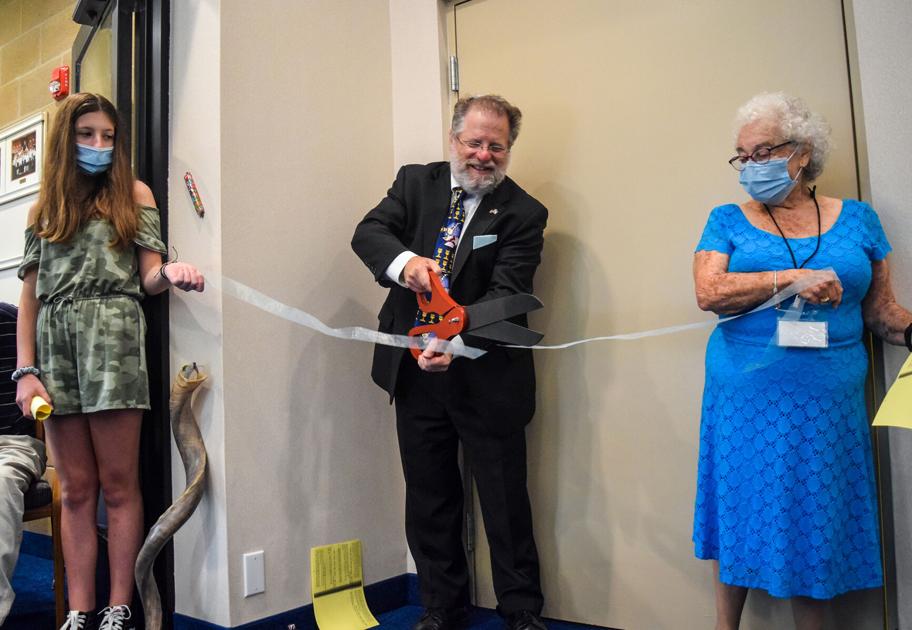 TINT presents a new religious school, a renovated sanctuary | Local News
The Israel Ner Tamid Temple in Mayfield Heights has come a long way since its limited space forced religious school classes to enter its basement and laundry room.
On August 22, TINT unveiled its brand new 6,130 square foot religious school extension and renovated shrine to the public with an open house and dedication ceremony. Over 100 community members gathered to tour the new space at 1732 Lander Road, meet the teachers at the religious school, see the shrine makeover from top to bottom, and witness the ribbon cutting and affixing ceremonies of mezuzah.
"It was a very good turnout," Rabbi Matthew Eisenberg told the Cleveland Jewish News on Aug. 22. "It's the culmination of many years, and the feeling of satisfaction is great."
Work on the religious school building began in late November 2020. Most of the $ 1.2 million expansion and renovation was completed earlier in July this year, resulting in four classrooms, an atrium, library, offices and bathrooms.
The patio just outside the religious school was sunk last week in mid-August, and the landscaping plan promising plants, grass, and water features will hopefully be completed by now. fall, said Mark Friedman, co-chair of TINT's community celebration and grand reveal committee. , as well as a member of the TINT board of directors.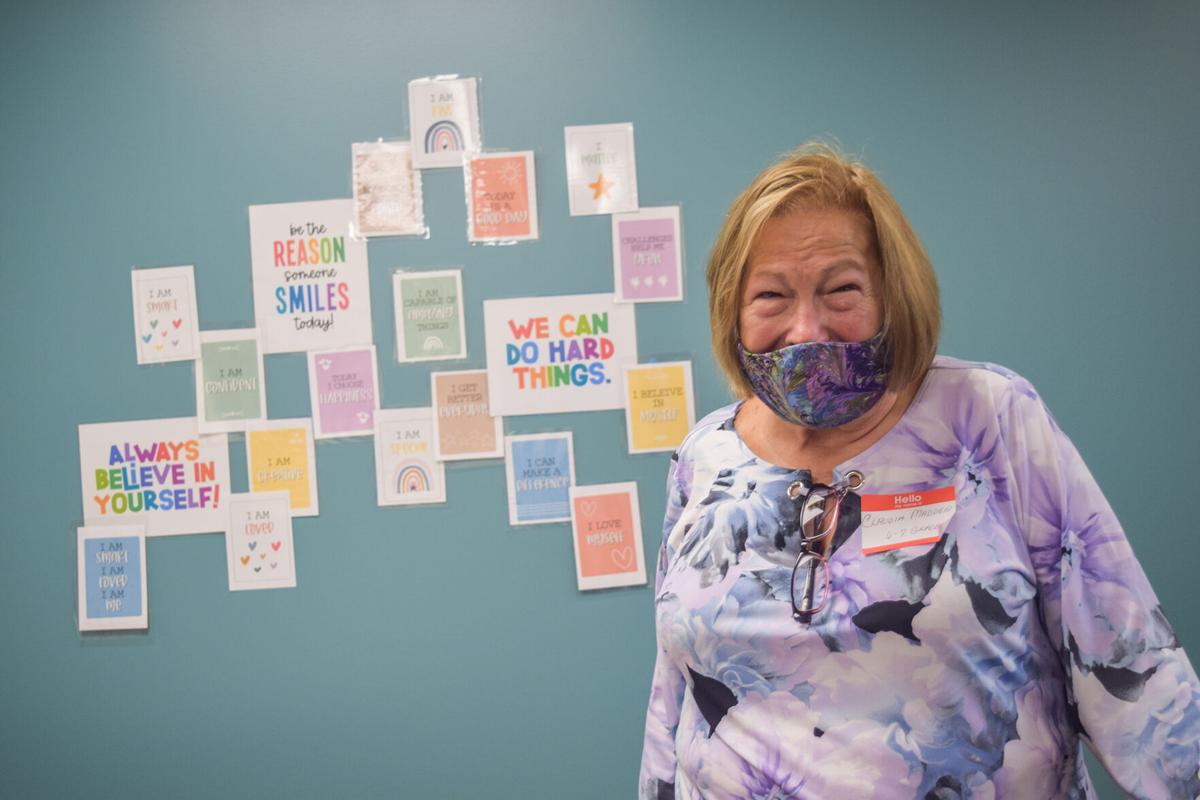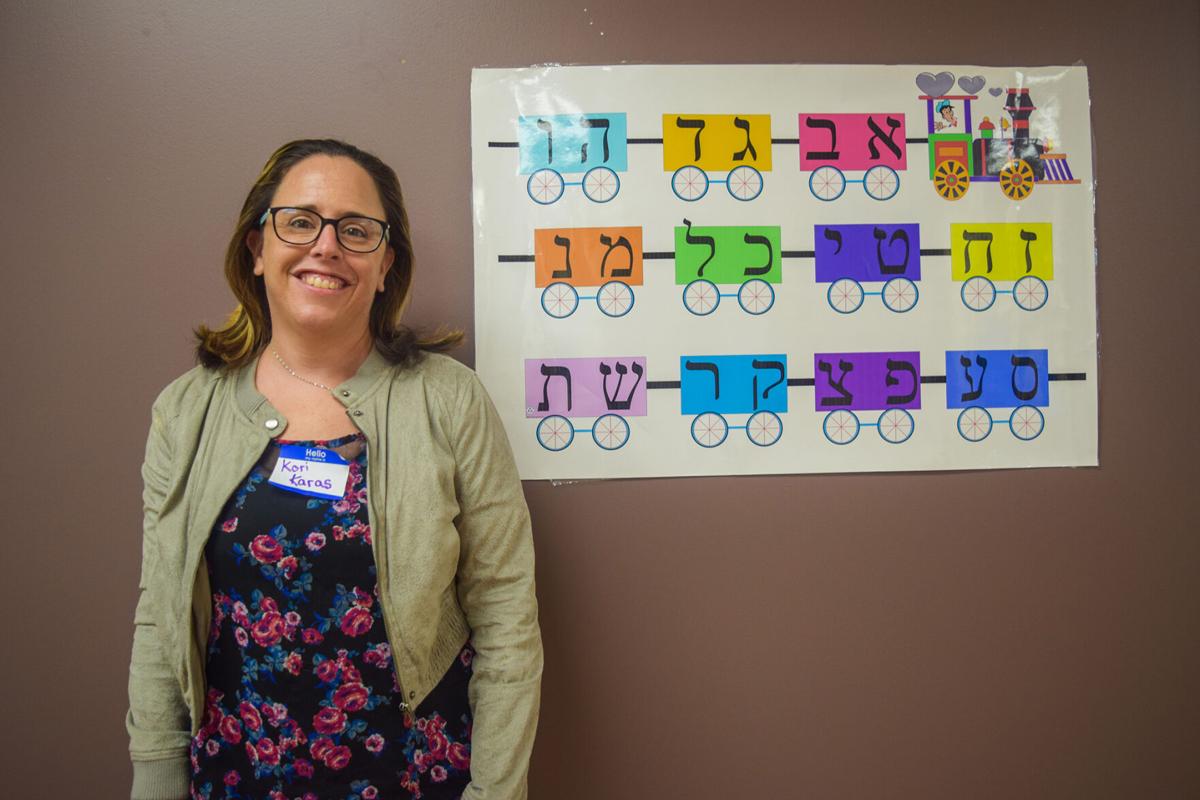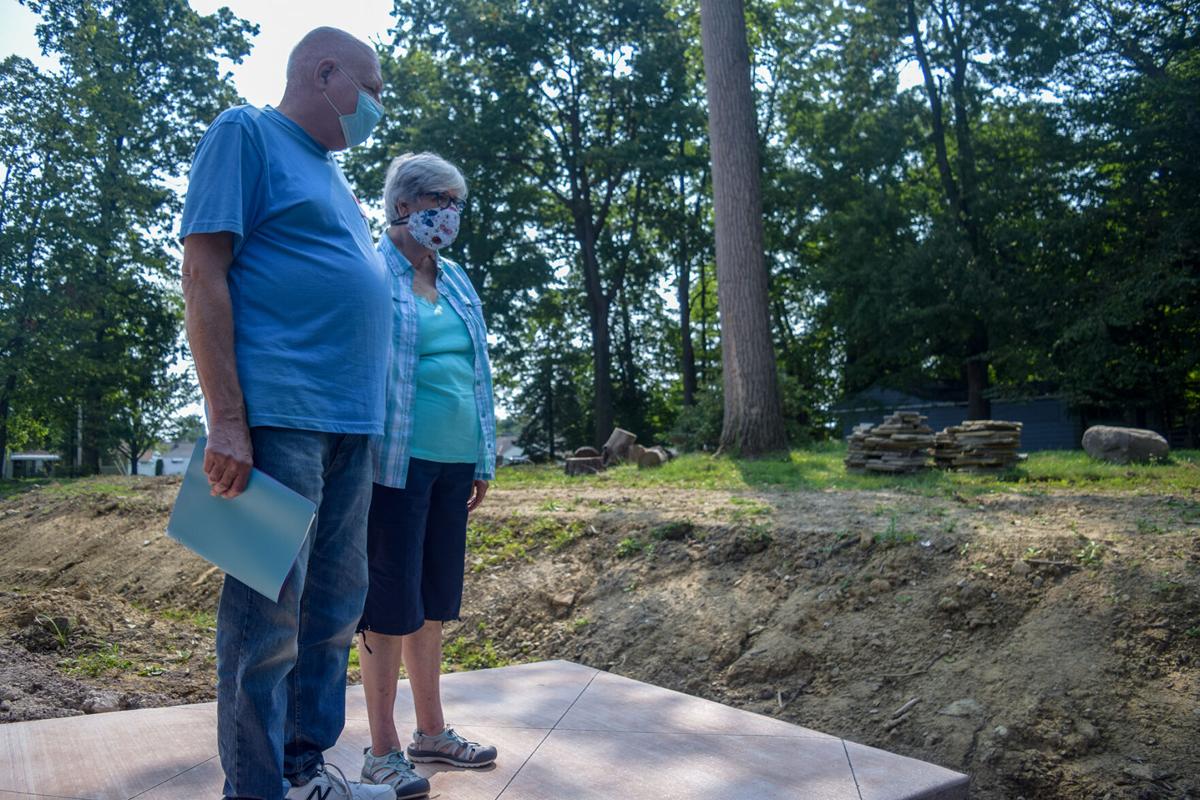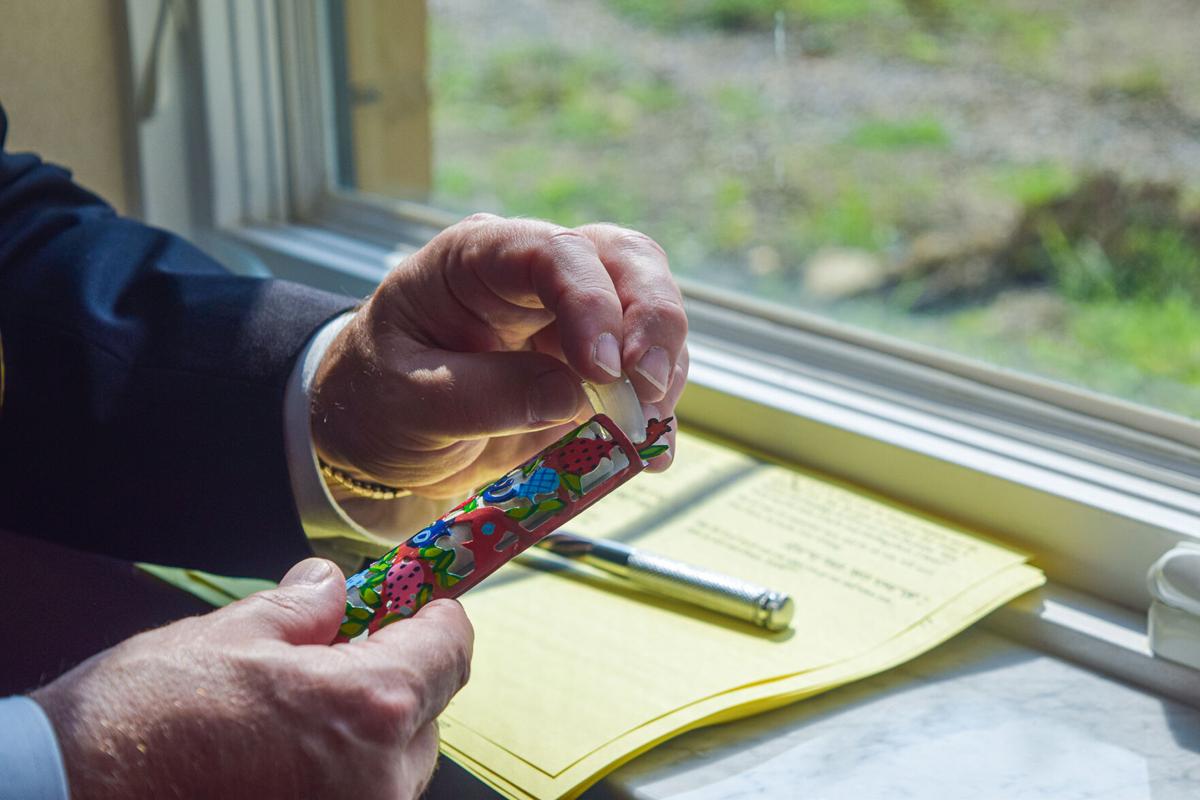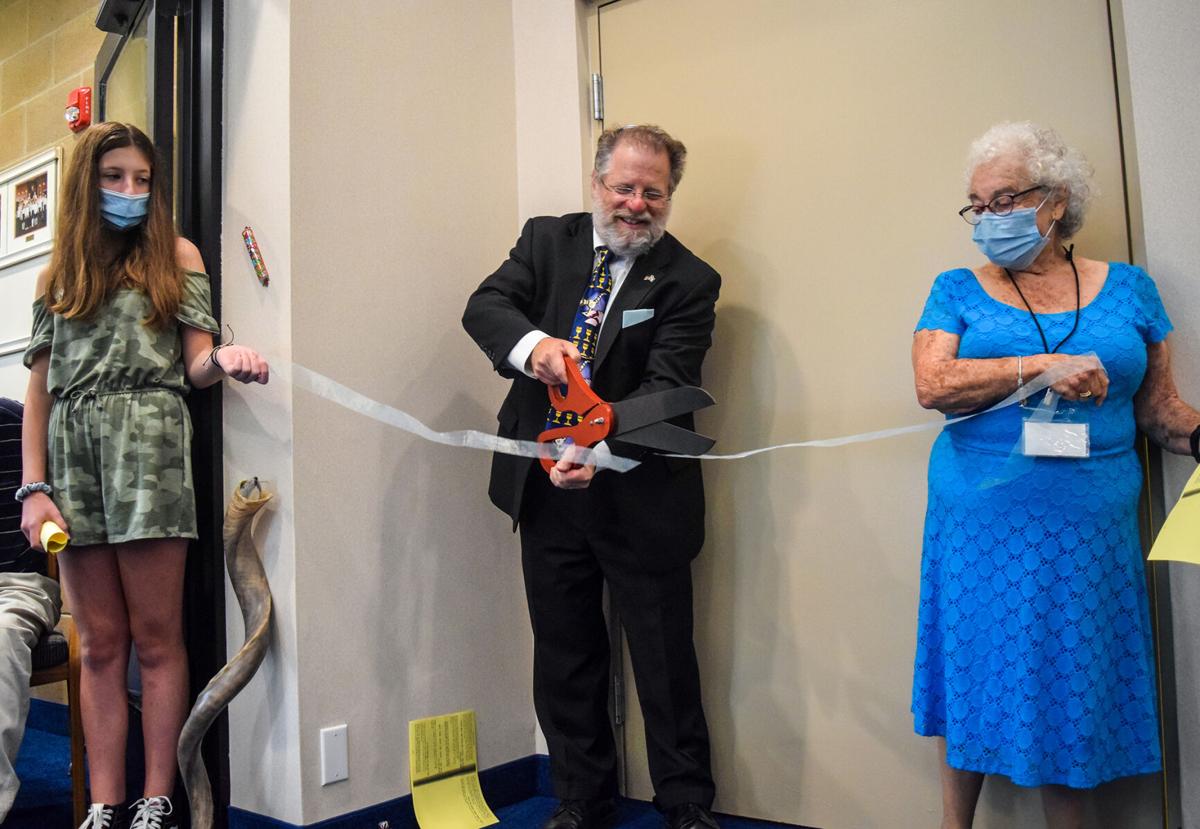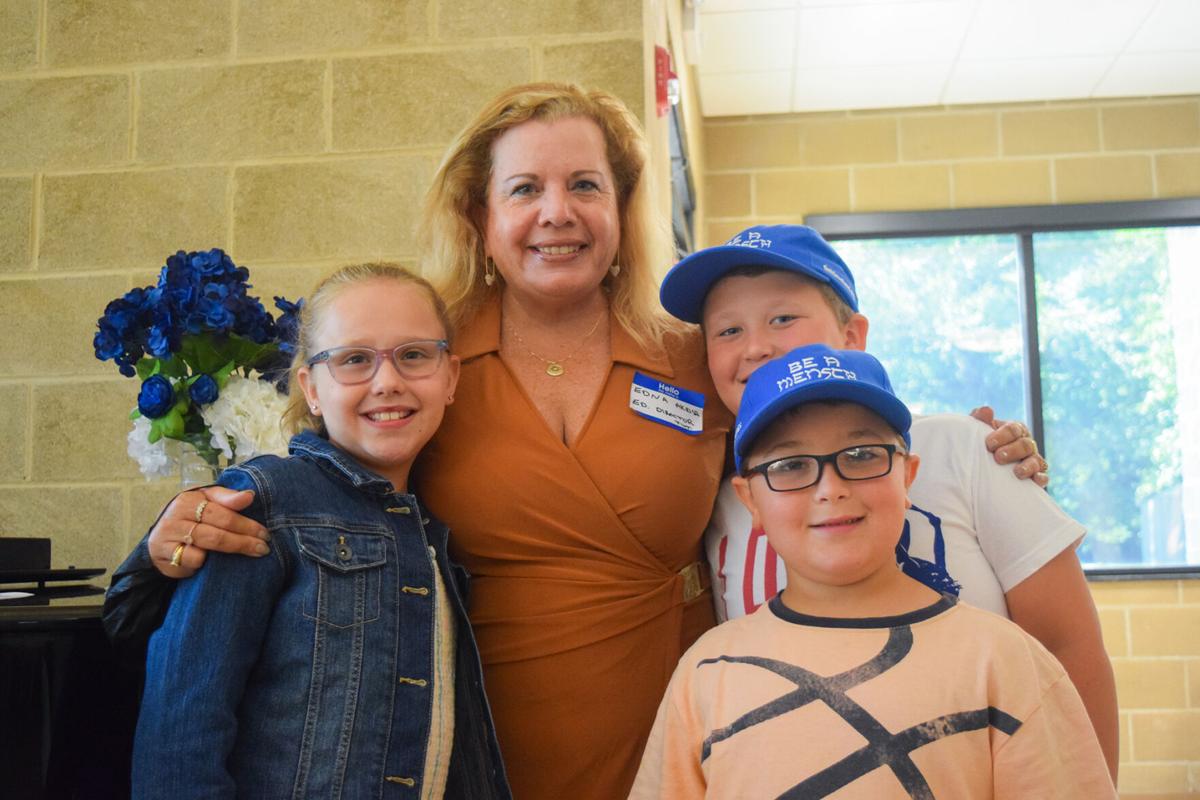 Kori Karas, a second and third grade teacher at TINT religious school, recalled a time before school was over when she and the 10 other teachers had no choice but to find free spaces in TINT for instructing students – as in the social hall separated by partitions, the basement and the living room.
Karas also pointed out the technological improvements undergone by the religious school. Religious school classrooms and library feature large-screen virtual whiteboards with zoom capability, touchscreen interactions, and Microsoft and Internet access. The entire temple also has general Wi-Fi access.
"The new space is amazing because we actually have a real space and real classrooms," Karas said. "We have more space to spread out, so we can do more with the kids. It really makes our teaching so much easier.
High-tech upgrades also followed in the shrine. The space was designed to function as a television studio to produce high-quality streaming options, something TINT has strived for since the onset of COVID-19.
The sanctuary features three pan, tilt, and zoom cameras, and two portable cameras can be used in the sanctuary, atrium, or new patio. The sanctuary also has improved lighting and sound systems, as well as a hearing loop that has been installed in the ground to allow people with hearing aids to hear everything better.
"Our goal was to make an investment in our congregation so that our congregation could feel comfortable whether it was outside or praying in the redesigned shrine," Friedman said.
As TINT's Academic Director Edna Akrish walked through the bustling religious school and saw some of the children to whom she dedicated her life, she couldn't help but feel inspired.
"We reminded everyone that it's not just about the building," Akrish told CJN. "It will be about the content inside this building, which we have really put a lot of attention and effort on to develop an interesting and traditional curriculum for our children, as well as to use technology and the skills of our staff. "
As the completion of the religious school and shrine renovations marked the end of a long chapter for the temple, Eisenberg reflects on the never-ending book that is his beloved TINT community.
"We are not resting on our laurels," Eisenberg said. "We built it for the future, so now we've started to run and keep going."