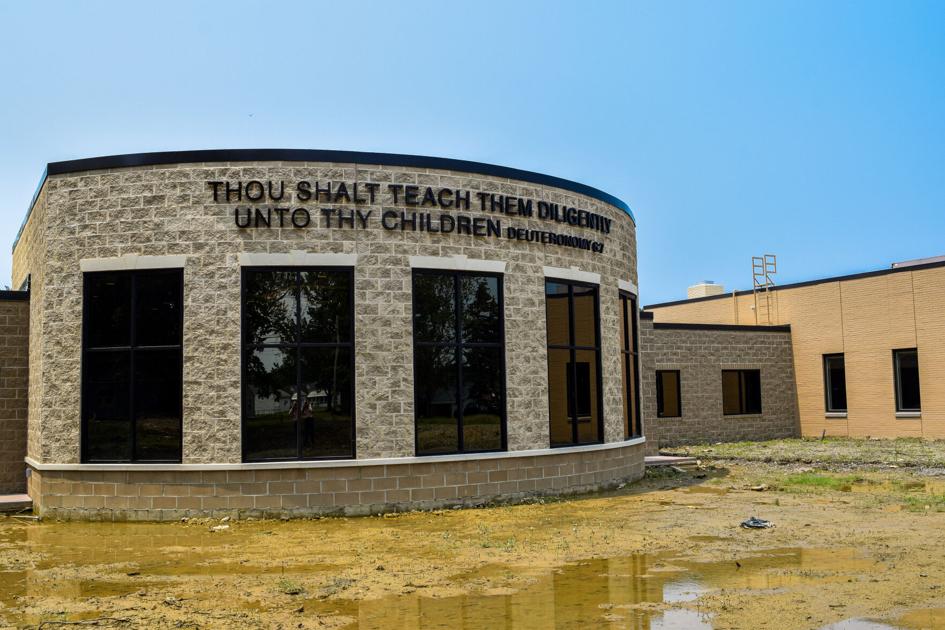 TINT unveils a renovated shrine, a new religious school | Local News
At the top of the new religious school building of the Temple Israel Ner Tamid is the founding text of the school: "Thou shalt diligently teach them to your children," from Deuteronomy 6: 7.
The verse means more to TINT than an old collection of words – it symbolizes the temple's deep and long-standing dedication to education.
Now anchored in the walls and floors of its new 6,130 square foot religious school extension and refurbished sanctuary, TINT's membership in education can be seen by anyone entering its building at 1732 Lander Road in Mayfield Heights. New construction and renovations were completed earlier this month in July after starting in late November. And now the community can see the results of this work when TINT holds its open house and dedication from 10 a.m. to 1 p.m. on August 22.
"There aren't many congregations that are building religious schools," Rabbi TINT Matthew Eisenberg told the Cleveland Jewish News on July 19. "But for us, it shows real faith in our future and that we are building for it. … We are building schools to teach the commandments, the teachings of God, to your children.
The idea for the temple's religious school expansion had been swirling for years, but its pressing need emerged about six years ago, TINT president Richard Freedman told CJN on July 19.
The one-classroom school-like configuration of the religious school where students of all ages learned together in the main hall quickly exceeded its space. TINT has set up classrooms delimited by partitions in the social hall, while other classrooms have been set up in the basement and in the laundry room. The size of students attending religious school has increased to 35.
In 2014, the Mayfield Heights Fire Department said TINT could no longer run classes there.
"At this point, we knew we had to do something," Freedman said.
The TINT leadership team immediately set out to plan and fundraise for a brand new religious school, as well as renovations and technology updates to its shrine. The temple bought and bulldozed two neighboring houses, giving TINT an extended building and green space.
The completed additions created a new religious school with four separate classrooms for grade levels, offices for 10-11 educators, and a library; an open atrium for onegs and musical performances on its newly acquired grand piano; bathrooms and terrace.
The updated sanctuary has been refurbished into a completely remodeled space with all new finishes. In total, the new religious school building and renovated shrine cost $ 1.2 million, Freedman said.
At the forefront of construction, the temple had to be given a technological makeover to better educate its students, said Edna Akrish, director of education at TINT. TINT's religious education program is offered to 3-year-olds at senior high school levels.
"Our greatest asset is our children… and they learn differently than before, even five or ten years ago," Akrish told CJN. "The idea that the technology must be as important or even more important than the structure itself has been a common thread from the beginning of this project.
Religious school classrooms and library feature large-screen virtual whiteboards with zoom capability, touchscreen interactions, and Microsoft and Internet access. The entire temple has widespread Wi-Fi.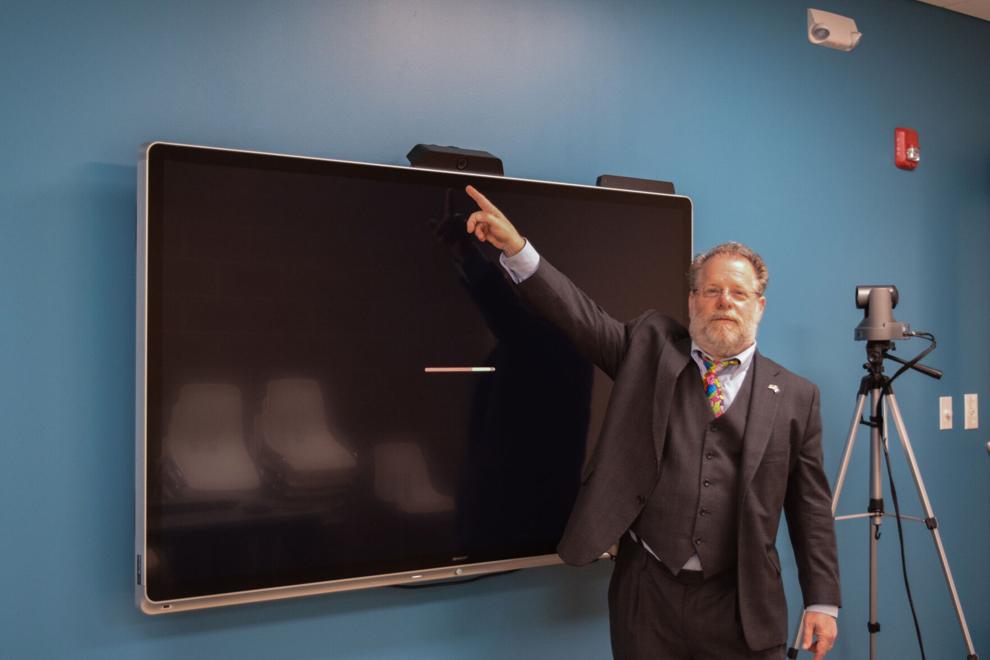 TINT staff have learned from the COVID-19 pandemic how important it is to have the ability to deliver services to those who cannot physically attend. To modernize its ongoing service broadcasts, Freedman said the shrine needs to become a television studio of sorts.
The sanctuary features three pan, tilt, and zoom cameras, and two portable cameras can be used in the sanctuary, atrium, or new patio. The sanctuary also has improved lighting and sound systems, as well as a hearing loop that has been installed in the ground to allow people with hearing aids to hear everything better.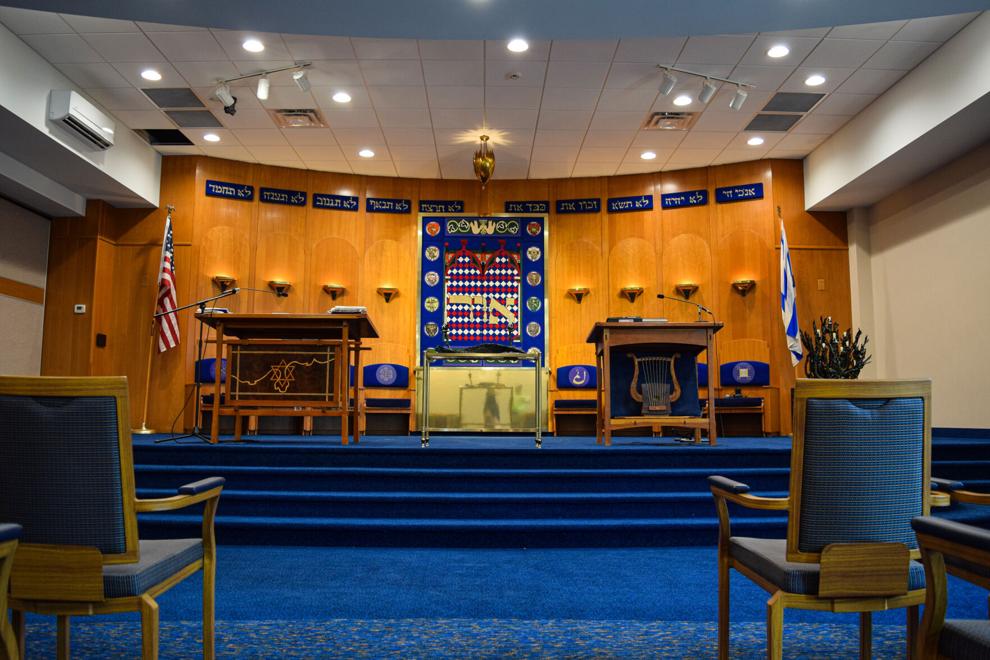 "Even if you don't live in Cleveland you can still learn here, what we found out that was very important," Freedman said.
For Eisenberg, completing the renovations was like watching her family receive a much-needed improved home. He pointed out that from the time TINT was established it was a warm and welcoming Hamish – Yiddish congregation.
"Creating a bigger space doesn't mean you'll lose heat," Eisenberg said. "We will continue to work to be that kind of warm and welcoming place, and we will. We will just be able to do it for our faithful in a better way and in a more pleasant space than before. "