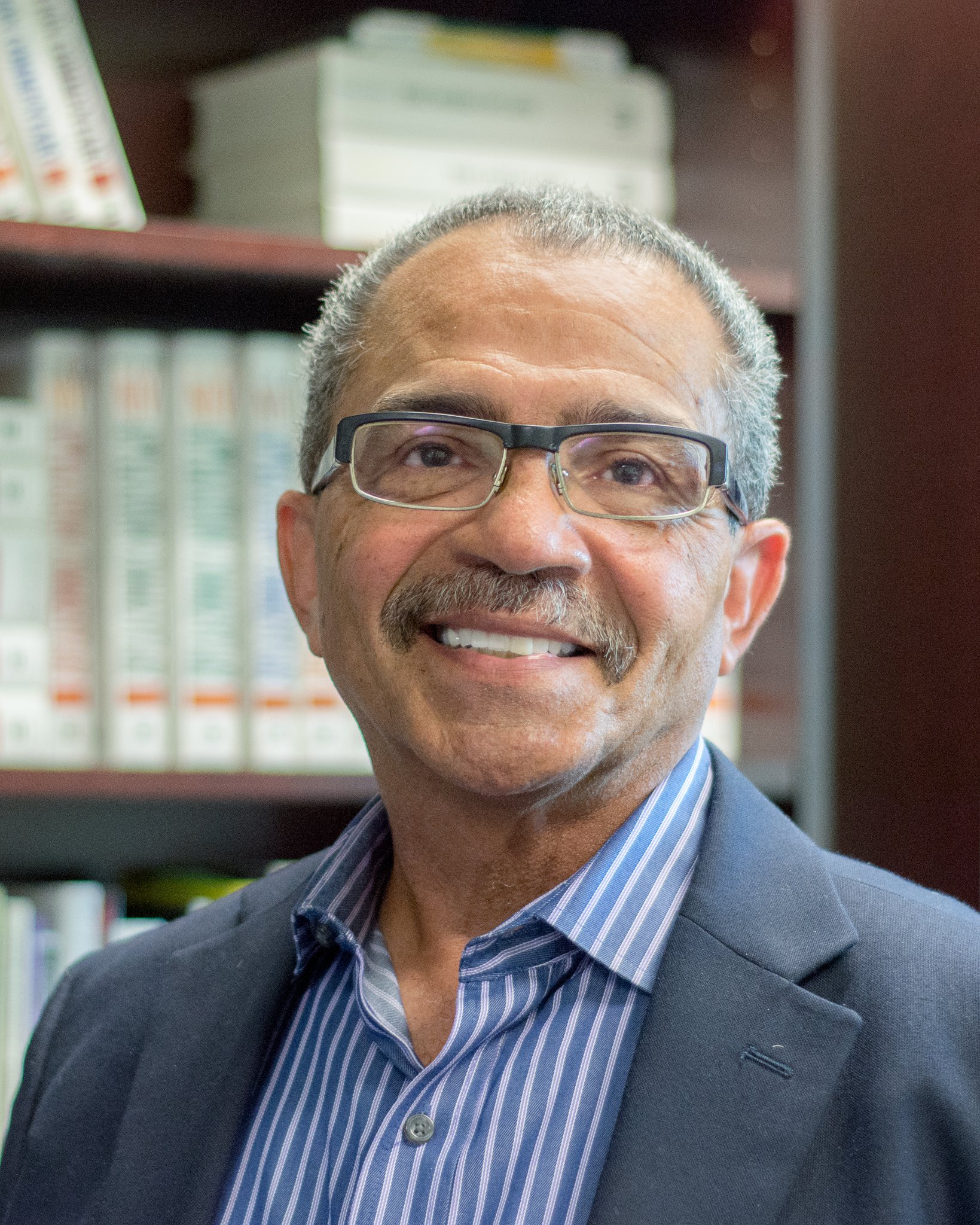 USM Alumnus Harris chosen for 2022 Hattiesburg Public School District Hall of Fame
Wed 09/28/2022 – 16:25 | From: David Tisdale
Dr. Anthony Harris, a University of Southern Mississippi (USM) alumnus and one of its former faculty members and administrators, will be inducted into the Hattiesburg Public School District Hall of Fame Class of 2022 ( HPSD).
A 1971 graduate of the former LJ Rowan High School in Hattiesburg, Dr. Harris will be formally inducted into the HPSD Hall of Fame at a Black Tie Gala Thursday, Sept. 29 at 7 p.m. at the historic Eureka School in downtown Hattiesburg; the event will also be streamed live on HPSDFoundation.org. PProceeds from HPSD Hall of Fame activities go to support the Hattiesburg Public School District.
Dr. Harris holds bachelor's and master's degrees from USM and a Ph.D. from Texas A&M University-Commerce. A member of the WK Kellogg Foundation, he has already traveled to 17 countries in three years and is the author of 13 books, including Ain't Gonna Let Nobody Turn Me 'Round: A Coming of Age Story and Personal Account of the Civil Rights Movement in Hattiesburg, Mississippi. An active participant in the local civil rights movement, he was a champion of social justice, education and human rights. Featured in the PBS documentary "Freedom Summer," he has a strong commitment to public education, including serving on the local school board and establishing mentorship programs for African American boys.
Dr. Harris is currently Professor and Chair of the Department of Educational Leadership and Counseling at Prairie View A&M University. Previously, he served as a trustee and faculty member at Sam Houston State University, Texas A&M University-Commerce, Mercer University, and USM. In addition, he leads workshops and gives keynote speeches on topics related to the civil rights movement, educational success for young black men, and leadership.
"It is an honor to be chosen for induction into the Hattiesburg Public School Hall of Fame," Dr. Harris said. "I am thrilled to join the other outstanding inductees of this year's class. Plus, this honor is even more special when I consider the fact that many of my accomplishments as an adult are directly tied to the education I received in the Hattiesburg school system.
Dr Harris graduated from Rowan High School (formerly Royal Street High School) last year, it operated as a separate city high school for blacks, before being converted to 10e desegregated school district school campus; today it serves as a primary school. He also attended Mary Bethune Elementary School in Hattiesburg (grades 1-6), Lillie Burney High School (7e grade) and desegregated Thames Junior High (8e and 9e years) and attended SH Blair High School (10e and 11e grades), the latter then serving as an all-white high school before the transition to desegregation of all local schools. He received several academic awards during his senior year at Rowan, including music and social studies. He was a member of Lillie Burney's band, Thames, Rowan and Blair, playing baritone saxophone, and was a staff member of Rowan's yearbook.
Dr. Harris credits a dedicated group of educators in the city's segregated schools with helping him and his classmates thrive academically and socially, even in the face of hardships imposed by discriminatory laws and customs. racial lines of the Jim Crow era.
"As I look back on my 12 years in Hattiesburg Public Schools, I am grateful for the guidance, discipline, and high expectations my teachers instilled in me, sometimes in a strict but loving way," continued Dr. Harris. "Each of my elementary school teachers – Mrs. Jackson (1st), Mrs. McGowan (2n/a), Mrs. Lewis (3rd), Mrs. Fowler (4e), Mrs. Harris (5e), and Mrs. Lee (6e) – have instilled in their students the desire and determination to excel and overcome obstacles and to be alert and aware of the forces and systems that have been designed to relegate us to second-class citizenship.
"I am especially grateful to my teachers during my senior year at Rowan High School, who emphasized the importance of resisting the path of least resistance and not accepting mediocrity in our academic work. They expected a lot of my classmates and me; and I never wanted to let them down.
Dr. Harris attended USM from 1971 to 1974, majoring in Spanish. He went on to earn a master's degree in counseling from USM in 1976 and was a counselor at its university counseling center, under the late Dr. Bill Shafer, from 1976 to 1979. As an undergraduate student, he was very active with the Afro-American Cultural Society, which presented him with the Clyde Kennard Memorial Award in 1974. Later he served as Executive Assistant to the President under the late Dr. Horace W. Fleming and taught in the Leadership Program in the university's education and counseling program.
He pursues his passion for mentoring elementary and middle school students, and continues to write, working on his 14e book, a novel he hopes to release early next year. He also has a podcast, Look back/Go forwardavailable on Spotify.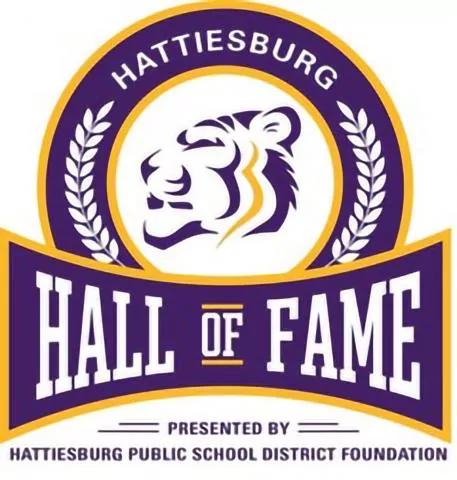 Joining Dr. Harris in this year's HPSD Hall of Fame includes:
Architect Larry A. Albert '72, Hattiesburg High School
National Sleep Center Director Marishka K. Brown '99, Hattiesburg High School
Current Mayor of Moss Point Billy E. Knight, Sr. '59, LJ Rowan High School
Former Hattiesburg Mayor J. Ed Morgan '65, Hattiesburg High School
Educator Peggy Varnado '69, Hattiesburg High School
Russ Hendley is chairman of the 2022 Hall of Fame committee; Jerome Brown is President of the HPSD Foundation.
"Dr. Harris has lived a life of service through his work in the civil rights movement and his career as a counselor and academic leader," said Dr. Chris Winstead, Dean of the USM College of Arts and Sciences. He is an outstanding role model to current and former students of the Hattiesburg Public School District, like myself, and to our Southern Miss community. We are immensely proud of his accomplishments as an alumnus of our university and an engaged and active leader. As a fellow HPSD graduate, I am very pleased with his induction into the HPSD Hall of Fame."