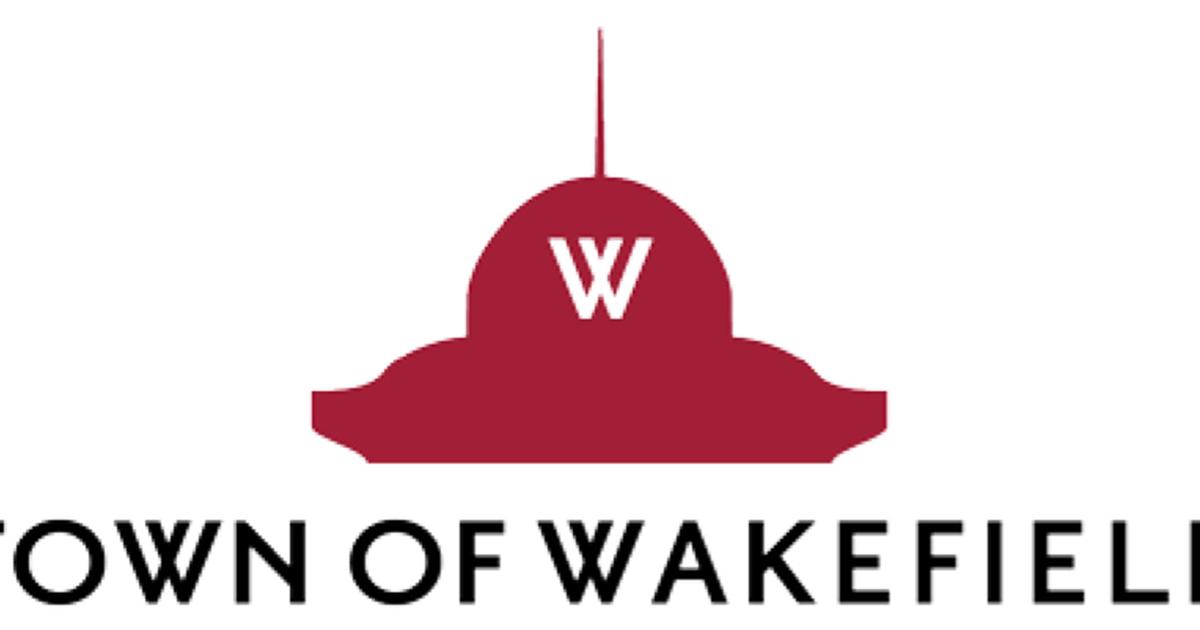 Vocational School District-Wide Election Set for Jan. 25 | Wakefield
WAKEFIELD – Although the voters of Wakefield's Town Meeting approved 100 to 6 an article allowing the Northeast Metropolitan Regional Vocational School District Committee (NMRVC) to borrow funds for the construction of a new building on Hemlock Road, the question will be taken to a special election on January 25 in the 12 municipalities served by the school: Chelsea, Malden, Melrose, North Reading, Reading, Revere, Saugus, Stoneham, Wakefield, Winchester, Winthrop and Woburn.
Like Wakefield, voters in Stoneham and North Reading recently endorsed the article at town meetings this fall. However, if a member community rejects the application, a district-wide election is required; Saugus and Chelsea have not approved the funding. Last week, the NMRVC voted to hold district-wide elections on Tuesday, January 25, 2022.
Wakefield residents will be able to vote Tuesday, Jan. 25, from 11 a.m. to 6 p.m. at Galvin Middle School, 525 Main Street. Massachusetts general law requires the polls to be open at least four hours and no more than eight hours for such an election. The NMRVC reimburses each community for the cost of the election.
The project, which will receive up to $140.8 million in funding from the Massachusetts School Building Authority, will fill gaps in the building itself, modernize the space for 21st century vocational training and increase student capacity. Currently, the school has an annual waiting list of nearly 400 students. Project costs to individual communities will be based on expected student enrollment. As of October 2021, the school served 100 Wakefield pupils, or 7.81% of its total enrolment.
The last day to register to vote in this election is January 5. Residents who are not registered to vote can register to vote online; in the register of motor vehicles; or in person at the clerk's office at 1, rue Lafayette. Mail-in ballot applications are available online.
Any residents with election-related questions can contact City Clerk Betsy Sheeran at 781-246-6383.