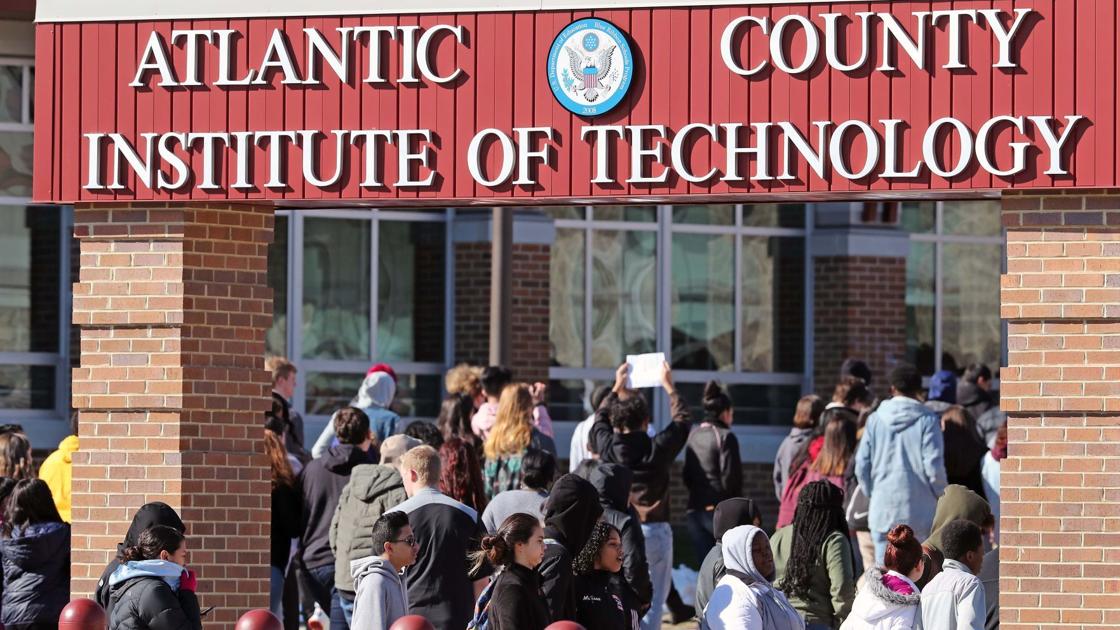 Voter Approved $ 500 Million Bond to Expand Vocational School Enrollment and Programs | Education
Guenther said ACIT turns down about half of its 1,000 applicants each year. He said the local vocational school would like to host more programs aligned with the county's economic development plan, such as aviation maintenance, as well as auto body, diesel mechanics, health sciences and building trades.
He said that the fact that the grant would cover 75 percent of the cost of the expansion is particularly attractive because the school is generally only eligible for a 40 percent reimbursement by the state for investment projects. .
"We work with an architectural firm and have been in the planning process for over a year as we examine our long-term facility needs," Guenther said, although the cost figures are yet to be released. available.
He said he was still awaiting information on how the grant process would work.
The bond, first proposed by Senate Speaker Steve Sweeney at $ 1 billion, was cut in half over the summer by Gov. Phil Murphy, who cited the state's current indebtedness .
New Jersey voters could vote in November to allow the state to underwrite a $ 1 billion bond …
Of the $ 500 million, $ 350 million will fund the expansion of county vocational technical schools and improved safety in kindergarten to grade 12 schools, $ 100 million will improve the quality of education. water in school districts and the remaining $ 50 million will go to community colleges.
New Jersey voters have not rejected a bond referendum since 2007, according to the NJSBA, when they refused to borrow $ 450 million to support stem cell research.